A Message From the President
Welcome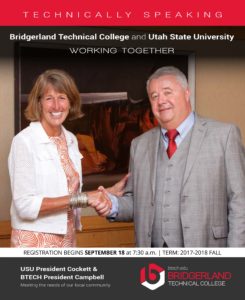 USU's College of Agriculture and Applied Sciences partnered with Bridgerland Technical College to develop a unique "stackable" degree designed for nontraditional students.
The degree allows students to transfer approved hours and receive 30 credits at USU.
EMPLOYMENT ESSENTIALS When: October 17, 2017 Time: 9:00 am–1:00 pm Where: 1301 North 600 West, Logan Utah Learn strategies and tips to…
Read More
The Riverwoods Conference Center 615 Riverwoods Parkway, Logan UT Thursday October 26, 2017 8:30 AM – 2:15 PM Keynote Speakers: Noelle…
Read More
Please send us your basic information then we'll get you started on your way.
Please check your inbox for emails with Bridgerland Technical College, if you do not see anything emails please check your junk filter and spam box
Bridgerland Technical College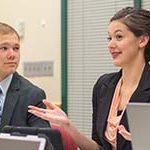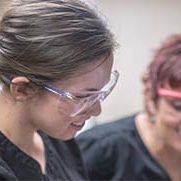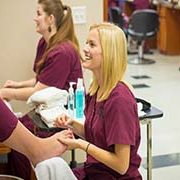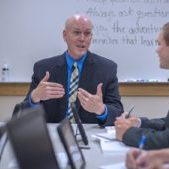 A Little About Bridgerland Technical College
The mission of the Bridgerland Technical College is to deliver competency-based, employer-guided career and technical education to both secondary and post-secondary students through traditional and technology-enhanced methodologies.
Logan Campus 
Student Services
Monday: 8 am - 4:30 pm (We will be open at 7:30 am on the first day of registration)
Tuesday: 8 am - 6 pm
Wednesday: 8 am - 6 pm
Thursday: 8 am - 4:30 pm
Friday: 8 am - 4 pm
Sat/Sun: Closed
Brigham City Branch Campus 
In-Person Hours Brigham City Branch Campus
Monday: 7:30 am - 4 pm
Tuesday: 7:30 am - 4 pm
Wednesday: 7:30 am - 4 pm
Thursday: 7:30 am - 4 pm
Friday: 7:30 am - 3 pm
Sat/Sun: Closed
Main Office
1301 North 600 West
Logan, UT 84321
Toll Free: 866-701-1100
Local: 435-753-6780
TDD: 800-346-4128
Fax: 435-752-2016