Bridgerland Technical College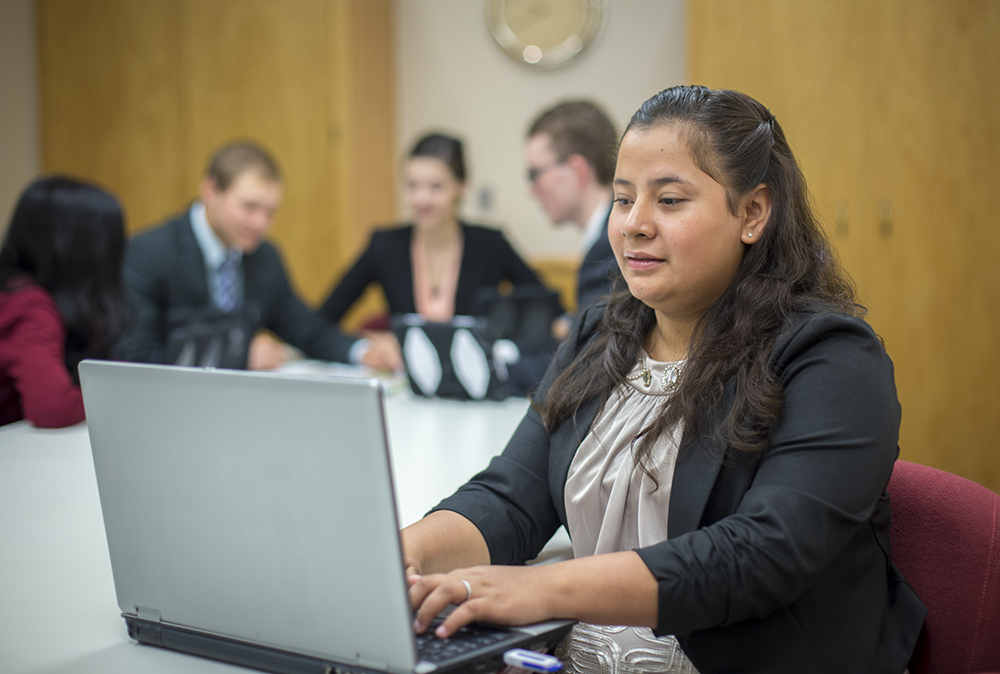 Bridgerland Technical College Board of Directors Meetings
All meetings, unless otherwise indicated, are located at Bridgerland Technical College Main Campus, 1301 North 600 West, Logan, Utah. Minutes will be posted after they are approved in the next regular meeting.
---
2017
November 20, 2017
Agenda  
October 23, 2017
Agenda
August 28, 2017
Agenda  Minutes
February 27, 2017
Agenda Minutes
January 23, 2017 (Rescheduled due to severe weather)
2016
November 21, 2016
Agenda  Minutes
August 29, 2016
Agenda  Minutes
2015
November 23, 2015
Agenda  Minutes
August 24, 2015
Agenda   Minutes
---
Previous meetings are available on the Utah Public Notice Website.
A Little About Bridgerland Technical College
The mission of the Bridgerland Technical College is to deliver competency-based, employer-guided career and technical education to both secondary and post-secondary students through traditional and technology-enhanced methodologies.
Logan Campus 
Student Services
Monday: 8 am - 4:30 pm (We will be open at 7:30 am on the first day of registration)
Tuesday: 8 am - 6 pm
Wednesday: 8 am - 6 pm
Thursday: 8 am - 4:30 pm
Friday: 8 am - 4 pm
Sat/Sun: Closed
Brigham City Branch Campus 
In-Person Hours Brigham City Branch Campus
Monday: 7:30 am - 4 pm
Tuesday: 7:30 am - 4 pm
Wednesday: 7:30 am - 4 pm
Thursday: 7:30 am - 4 pm
Friday: 7:30 am - 3 pm
Sat/Sun: Closed
Main Office
1301 North 600 West
Logan, UT 84321
Toll Free: 866-701-1100
Local: 435-753-6780
TDD: 800-346-4128
Fax: 435-752-2016