Adobe Photoshop Creative Cloud Edition - Begininng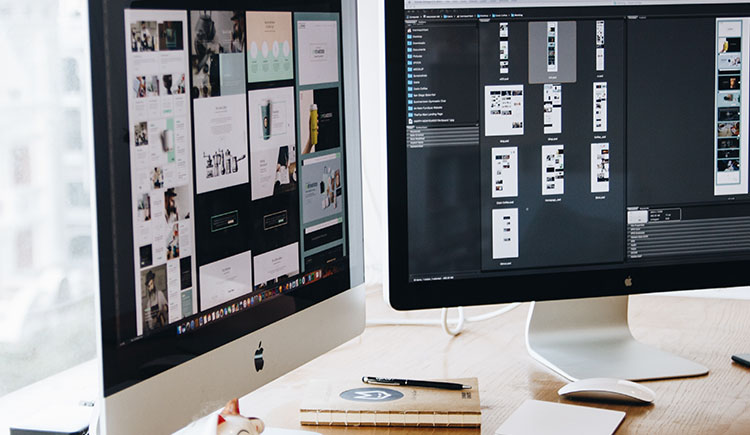 Learn the fundamental techniques and principles for editing images using the full version of Adobe Photoshop CC. Creation and manipulation of digital and photo images from scanning, photo CDs, or digital cameras will be covered. This course will also cover basic techniques for photo retouching and digital illustration. Topics include working with layers, tone and color adjustment, dust and scratch repair, blemish removal, masking and much more. Textbook required. Prerequisite: Good computer skills and an understanding of Microsoft Windows.
Registration Code
Brigham City (BC)
| Class Date | Day | Time | Code | Cost |
| --- | --- | --- | --- | --- |
| April 18 - June 20 | Wed | 5-7 pm | MDTC 0107 03 BC | $85 |
A Little About Bridgerland Technical College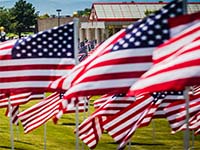 The mission of the Bridgerland Technical College is to deliver competency-based, employer-guided career and technical education to both secondary and post-secondary students through traditional and technology-enhanced methodologies.
Logan Campus - Main
Student Services
Monday: 8 am - 4:30 pm (We will be open at 7:30 am on the first day of registration)
Tuesday: 8 am - 6 pm
Wednesday: 8 am - 6 pm
Thursday: 8 am - 4:30 pm
Friday: 8 am - 4 pm
Sat/Sun: Closed
Brigham City Branch Campus 
Telephone: 435-734-0614
In-Person Hours Brigham City Branch Campus
Monday: 7:30 am - 4 pm
Tuesday: 7:30 am - 4 pm
Wednesday: 7:30 am - 4 pm
Thursday: 7:30 am - 4 pm
Friday: 7:30 am - 3 pm
Sat/Sun: Closed
Logan Campus - Main (Office)
1301 North 600 West
Logan, UT 84321
Toll Free: 866-701-1100
Local: 435-753-6780
TDD: 800-346-4128
Fax: 435-752-2016