Bridgerland Technical College
Winner: Jolene Huntsman
This award recognizes faculty who students believe have effectively contributed the most to their success at the College. This teacher: fosters professional relationships with their students; has a patient, caring, kind demeanor; is a good listener; maintains knowledge of their students; is dedicated to student success; is engaged in student learning; stays current in industry career requirements; and assist students in meeting their full potential.
Vote for 2020 Candidate
Winner - Tasheena Bodily
This award recognizes faculty/staff for an attitude of excellence, teamwork, and willingness to put in extra effort with a cheerful attitude. This person demonstrates characteristics of: continually learning; ensuring College success; setting high standards; honesty, fairness, and accountability; inclusion of diversity; mutual respect; and a sense of community.
Vote for 2020 Candidate
Winner - Jennifer Tenhoeve
This award recognizes faculty/staff for determination in working toward an objective or goal. This person demonstrates characteristics of: hard work; accurate work; doesn't quit; successful performance; shares their best; owns mistakes; is positive; and encouragers others. Always performs within the College mission and objectives.
Vote for 2020 Candidate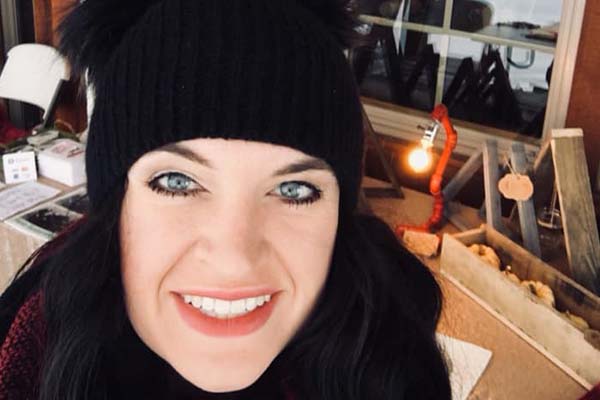 Presidential Award
Winner - DeLayne Locke
This award recognizes outstanding faculty/staff members for their exceptional dedication, outstanding contributions, and exemplary service. This person is known for broad achievements and distinguished performance. They demonstrate characteristics of:
Character - intrinsic qualities that enable the individual to excel and/or positive influence others.
Collaboration - builds strong and productive relationships with others, accomplishes shared goals, searches for creatives solutions.
Engagement - enthusiastic for College mission and goals; dedication to responsibilities; contributes consistently beyond what is expected.
Excellence - performs with integrity; sets high standards; takes initiative; and performs at one's best.
Resilience - remains focused and committed to organizational goals; flexible; adaptable; patient; positive; meets new challenges.
A Little About Bridgerland Technical College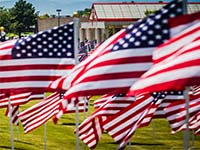 The mission of the Bridgerland Technical College is to deliver competency-based, employer-guided career and technical education to both secondary and post-secondary students through traditional and technology-enhanced methodologies.
Logan Campus - Main
Telephone: 435-753-6780
Student Services
Monday: 8 am - 4:30 pm
Tuesday: 8 am - 6 pm
Wednesday: 8 am - 6 pm
Thursday: 8 am - 4:30 pm
Friday: 8 am - 4 pm
Sat/Sun: Closed
Brigham City Branch Campus
Telephone: 435-734-0614
Student Services
Monday: 7:30 am - 4 pm
Tuesday: 7:30 am - 4 pm
Wednesday: 7:30 am - 4 pm
Thursday: 7:30 am - 4 pm
Friday: 7:30 am - 3 pm
Sat/Sun: Closed
Logan Campus - Main (Office)
1301 North 600 West
Logan, UT 84321
Toll Free: 866-701-1100
Local: 435-753-6780
TDD: 800-346-4128
Fax: 435-752-2016