Guidance to start, operate & grow your business.
BEC is dedicated to helping entrepreneurs develop and grow their businesses.
Providing one on one counseling, and assisting the collaborative effort of many to help businesses thrive.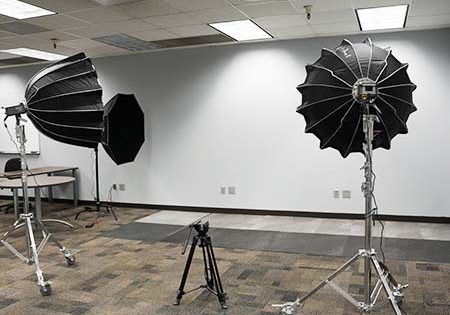 The Bridgerland Technical College Entrepreneurship Center grew from humble beginnings and a desire to help grow local businesses. We appreciate how important small business and the entrepreneurial spirit is in growing our economy and know the number of untold ideas that are waiting to contribute to the world. Yet we also know how daunting and overwhelming it can be to turn an idea into a viable business; our goal is to help mitigate some of those barriers and help individuals through the process from start to finish.
Mission
The mission of the Bridgerland Entrepreneurship Center (BEC) is to support economic well-being of citizens in the region and State of Utah. The BEC will provide a physical environment where emerging and established businesses can experience a collaborative, state-of-the-art operating space, and relevant resource information from both government and private providers. Incubator services, both on-site and virtual, will include educational programs and technical assistance for both owner and employees.
Vision
The Bridgerland Entrepreneurship Center integrates existing and expanded services in a centralized location that attracts and support new entrepreneurial activities and business opportunities. The Collaboration of these services provides an environment for success and growth of both business management executives and a skilled workforce. State-of-the art floor and office space, conference and training rooms, expertise and other amenities are available at a reasonable rate. The BEC provides the coordination of education, training, business resources for all stages of the business cycle. We are a one-stop shop for the knowledge base for business creation, expansion, and success.