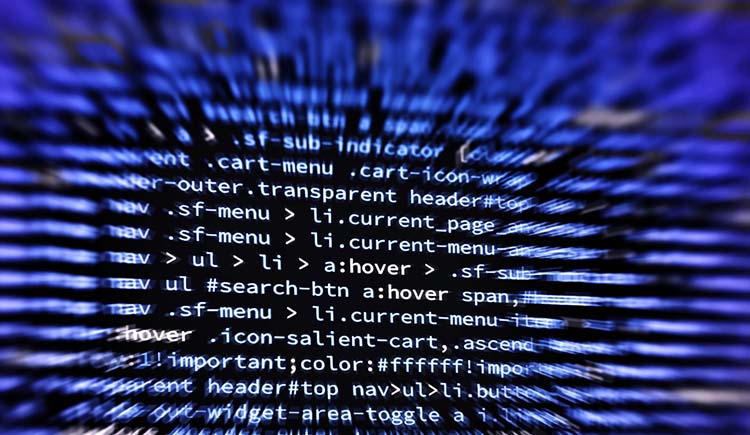 Improve your IT skills by getting the vendor-neutral certifications you're missing. Get access to hands-on labs, prep-testing software, and classroom facilities. These are self-paced certification courses. Price includes testing vouchers for Certification Classes. No refunds on testing vouchers. Is there a certification you need that isn't listed? Give us a call. Additional certifications are available based on demand.
Logan: The lab is open Monday - Thursday, 8 am - 9 pm and Friday, 8 am - 4 pm.
Contact Trent for a start date at tstokes@btech.edu or (435) 750-3270.
Brigham City Branch Campus: The lab is open Monday - Friday, 8 am - 4 pm.
Contact Aaron Liebelt at aliebelt@btech.edu for a start date at 435-750-0096.
Registration Code
Logan (LC)Brigham City (BC)
Class
Code
Time
Cost
PC Professional
ITEC1304
Arranged
$475
PC Pro with A+ Certification
ITEC 1304 & ITEC 1310 & ITEC 1320
Arranged
$949
Networking Technology
ITEC1501
Arranged
$400
Networking with Network+ Certification
ITEC 1501 & ITEC 1505
Arranged
$749
Security Essentials
ITEC 2211
Arranged
$400
Security Essentials with Security+ Certification

ITEC 2211 &

ITEC 1340

Arranged
$799
A Little About Bridgerland Technical College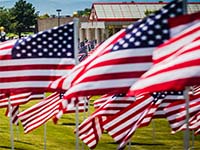 The mission of the Bridgerland Technical College is to deliver competency-based, employer-guided career and technical education to both secondary and post-secondary students through traditional and technology-enhanced methodologies.
Logan Campus - Main
Student Services
Monday: 8 am - 4:30 pm (We will be open at 7:30 am on the first day of registration)
Tuesday: 8 am - 6 pm
Wednesday: 8 am - 6 pm
Thursday: 8 am - 4:30 pm
Friday: 8 am - 4 pm
Sat/Sun: Closed
Brigham City Branch Campus 
Telephone: 435-734-0614
In-Person Hours Brigham City Branch Campus
Monday: 7:30 am - 4 pm
Tuesday: 7:30 am - 4 pm
Wednesday: 7:30 am - 4 pm
Thursday: 7:30 am - 4 pm
Friday: 7:30 am - 3 pm
Sat/Sun: Closed
Logan Campus - Main (Office)
1301 North 600 West
Logan, UT 84321
Toll Free: 866-701-1100
Local: 435-753-6780
TDD: 800-346-4128
Fax: 435-752-2016