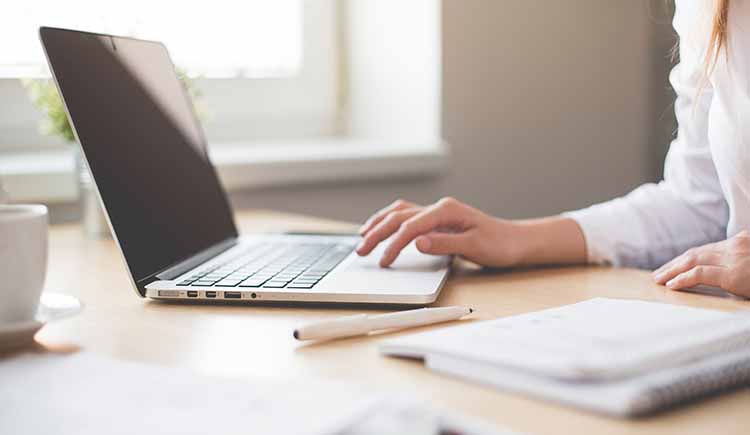 Computer Essentials (30 hrs): This course provides a fundamental understanding of computers and computing. Topics include Word, Windows 10, Internet, e-mail applications, and projects.
SELF-PACED BUSINESS COURSES
This course is competency-based allowing you to progress as your schedule permits at home, work, or school!
Open Lab Availability:
Logan Campus: Mon - Thurs, 12 pm - 4 pm.
Contact: Kyle at (435) 750-3190 or ksaunders@btech.edu
Computer Essentials Required Textbook:

Microsoft Word 2019 & 365 Level 1 of 3
Author: Ben Linford
Publisher: Labyrinth Learning
ISBN: 9781640610910
Microsoft Excel 2019 & 365 Level 1 of 3
Author: Alex Scott
Publisher: Labyrinth Learning
ISBN: 9781640611139
Required Supplies:
Flash Drive
A Little About Bridgerland Technical College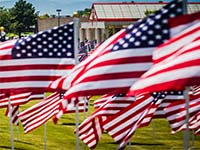 The mission of the Bridgerland Technical College is to deliver competency-based, employer-guided career and technical education to both secondary and post-secondary students through traditional and technology-enhanced methodologies. This hands-on technical education provides occupational education, skills training, and workforce development to support the educational and economic development of the Bear River Region.
Logan Campus
1301 North 600 West
Logan, UT 84321
Toll-Free: 866-701-1100
Local: 435-753-6780
TDD: 800-346-4128
Fax: 435-752-2016
Brigham City Campus
325 West 1100 South
Brigham City, UT 84302
Main: 435-734-0614
Toll-Free: 800-827-0614
Fax: 435-734-0431