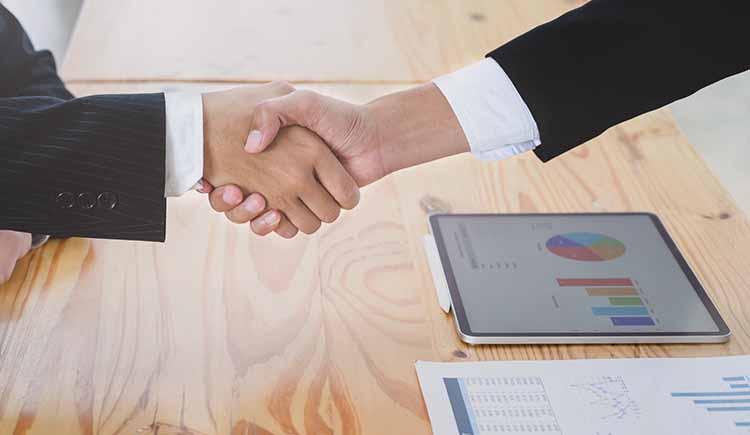 The best teams are motivated by positive influences. We know that.
But many of us have ached in a job that motivates through threats or fear (the "my way or the highway" management style).
We think it's important to develop leaders who know how to build strong teams in a positive workplace. Because it's way more fun to go to work because you want to and not because you have to—because you don't want to lose your job…you need the health-care coverage.
The workshop will help every individual in every organization because it will generate morale, build teams, and make the organization an attractive workplace.
It will help everyone in the organization because it will help them build teams, solve problems, and work together toward a common vision.
You'll learn four key concepts—and more:
The value of working in teams.

The component parts of a team.

The roles leaders play in building teams.

The roles that workers play in building teams.
Text and materials provided.
A Little About Bridgerland Technical College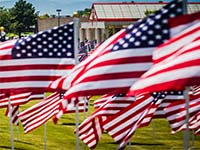 The mission of the Bridgerland Technical College is to deliver competency-based, employer-guided career and technical education to both secondary and post-secondary students through traditional and technology-enhanced methodologies. This hands-on technical education provides occupational education, skills training, and workforce development to support the educational and economic development of the Bear River Region.
Logan Campus
1301 North 600 West
Logan, UT 84321
Toll-Free: 866-701-1100
Local: 435-753-6780
TDD: 800-346-4128
Fax: 435-752-2016
Brigham City Campus
325 West 1100 South
Brigham City, UT 84302
Main: 435-734-0614
Toll-Free: 800-827-0614
Fax: 435-734-0431