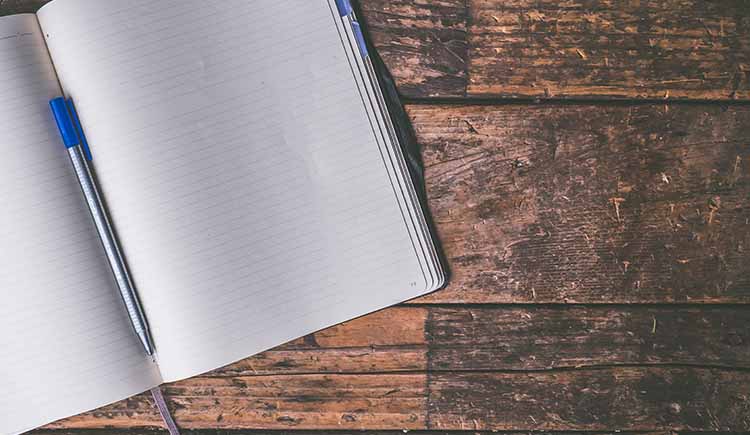 We have the employees. We have a great product. We have customers. What could possibly go wrong?
What can a leader do when all the right puzzle pieces are available, but things just don't click together? How does a leader manage the unmet expectations of an unhappy customer? Why does it sometimes feel like really exceptional customer service is a dying art?
We'd like to change that.
This workshop will focus on teaching employees and leaders – at all levels of the organization – some practical, hands-on skills that foster amazing customer service. The kind of service that is memorable and noteworthy. Amazing customer service does exist, and we can learn the "secret sauce."
In this workshop, we'll discuss:
The multiple facets of customers, both internal and external, that shape both employee and customer experience.

The types of conversations that scientifically have the highest biological and emotional impact and response.

Skills to become service-minded, to act versus react.

Reconnecting to our reasons of not just what we do at our jobs, but why we do it.
Text and materials provided.
A Little About Bridgerland Technical College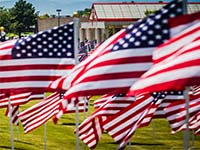 The mission of the Bridgerland Technical College is to deliver competency-based, employer-guided career and technical education to both secondary and post-secondary students through traditional and technology-enhanced methodologies. This hands-on technical education provides occupational education, skills training, and workforce development to support the educational and economic development of the Bear River Region.
Logan Campus
1301 North 600 West
Logan, UT 84321
Toll-Free: 866-701-1100
Local: 435-753-6780
TDD: 800-346-4128
Fax: 435-752-2016
Brigham City Campus
325 West 1100 South
Brigham City, UT 84302
Main: 435-734-0614
Toll-Free: 800-827-0614
Fax: 435-734-0431