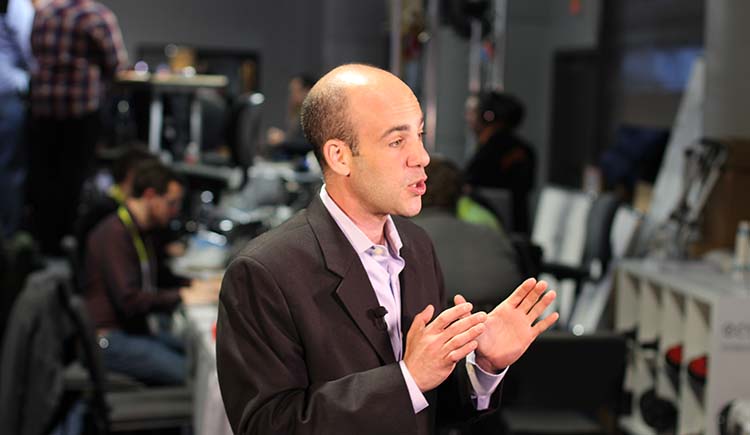 We know, we know. The phrase "emotional intelligence" often conjures up thoughts of employees "hugging it out" and then sitting around the campfire singing Kumbaya.
Don't worry. That's not what this workshop is all about.
To be truly effective leaders, we need to understand our own emotions. We need to know how to communicate effectively. We need to empathize with others. We need to have the skills to overcome challenges and diffuse conflicts. This is emotional intelligence.
We've all heard the phrase that people don't leave because of their jobs; they leave because of their leaders. And when a leader is emotionally intelligent, research repeatedly shows that employees are happier and more likely to stick around.
In this workshop, we'll explore –
The five recognized areas of emotional intelligence.

Behavioral economics and how our emotional intelligence can actually affect the financial performance of our business.

Reading and monitoring our own emotions.

Reading and monitoring the emotions of others on our team.

Practical strategies to develop a high emotional intelligence.
Text and materials provided.
A Little About Bridgerland Technical College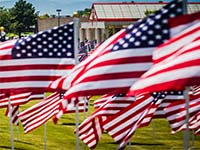 The mission of the Bridgerland Technical College is to deliver competency-based, employer-guided career and technical education to both secondary and post-secondary students through traditional and technology-enhanced methodologies. This hands-on technical education provides occupational education, skills training, and workforce development to support the educational and economic development of the Bear River Region.
Logan Campus
1301 North 600 West
Logan, UT 84321
Toll-Free: 866-701-1100
Local: 435-753-6780
TDD: 800-346-4128
Fax: 435-752-2016
Brigham City Campus
325 West 1100 South
Brigham City, UT 84302
Main: 435-734-0614
Toll-Free: 800-827-0614
Fax: 435-734-0431