Setting Expectations and Improving Behavior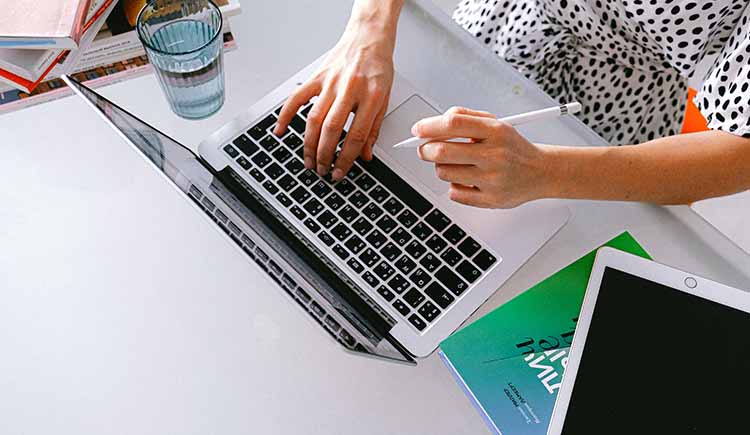 Where do you want to go?
Where do you want your workers to go?
Where do they want to go?
How are you—and how are they—going to get there?
These are real questions. Serious questions. When it comes to establishing expectations and managing accountability, we want to help leaders see real results from a happy, fulfilled team.
The workshop will benefit leaders who plan for the future. In other words, it will benefit just about every leader. It will also benefit potential leaders— those who about to become leaders— with a requirement to set and reach goals.
Among other things, we'll explore—
Working together to set goals.

Quantifying goals to measure success.

Coordinating individual goals with organizational goals.

Setting interim steps and milestones.

Dealing with unmet goals.
Text and materials provided.
A Little About Bridgerland Technical College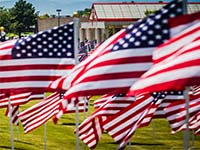 The mission of the Bridgerland Technical College is to deliver competency-based, employer-guided career and technical education to both secondary and post-secondary students through traditional and technology-enhanced methodologies. This hands-on technical education provides occupational education, skills training, and workforce development to support the educational and economic development of the Bear River Region.
Logan Campus
1301 North 600 West
Logan, UT 84321
Toll-Free: 866-701-1100
Local: 435-753-6780
TDD: 800-346-4128
Fax: 435-752-2016
Brigham City Campus
325 West 1100 South
Brigham City, UT 84302
Main: 435-734-0614
Toll-Free: 800-827-0614
Fax: 435-734-0431