Making Meetings More Effective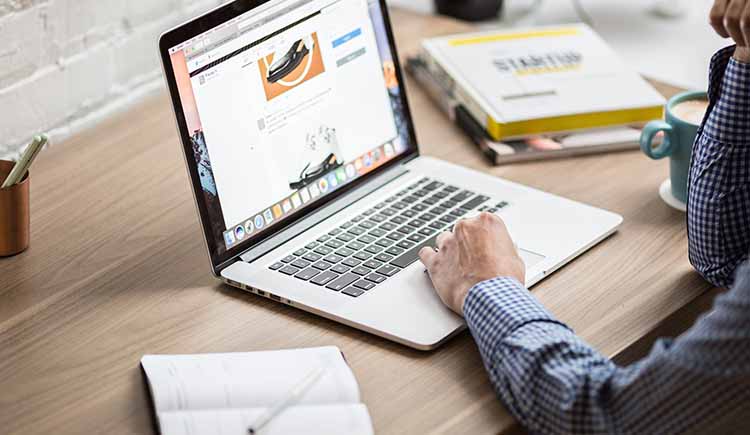 Yep, we've all been in those meetings.
Maybe they happen every week, but they never seem to make much progress. It's the same discussion. Every time.
or…
You spend about 5 minutes of the meeting talking about your own piece of work, and the rest of the meeting is meaningless to you while others present.
or…
Your team meets regularly, but no one remembers the tasks and action items they accepted in previous meetings.
These painful examples of meetings are real. Frighteningly real.
But there's a problem. Do you remember all the training you had on conducting meetings? No. Neither do we.
Managing effective meetings isn't a skill that is usually taught in schools or companies, yet meetings are one of the top contributors to wasted time, wasted money, and increased frustration. We must do something here.
If you're not satisfied with meetings you attend or conduct, this workshop will help you. Among many valuable topics, the workshop will present new skills:
How to plan an effective meeting.

How to engage only those who need to be there.

How to create and staff an effective agenda.

How to start and stop your meetings on time.

How to follow up on the assigned tasks.
Text and materials provided.
A Little About Bridgerland Technical College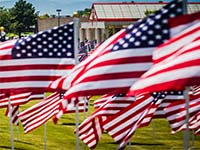 The mission of the Bridgerland Technical College is to deliver competency-based, employer-guided career and technical education to both secondary and post-secondary students through traditional and technology-enhanced methodologies. This hands-on technical education provides occupational education, skills training, and workforce development to support the educational and economic development of the Bear River Region.
Logan Campus
1301 North 600 West
Logan, UT 84321
Toll-Free: 866-701-1100
Local: 435-753-6780
TDD: 800-346-4128
Fax: 435-752-2016
Brigham City Campus
325 West 1100 South
Brigham City, UT 84302
Main: 435-734-0614
Toll-Free: 800-827-0614
Fax: 435-734-0431