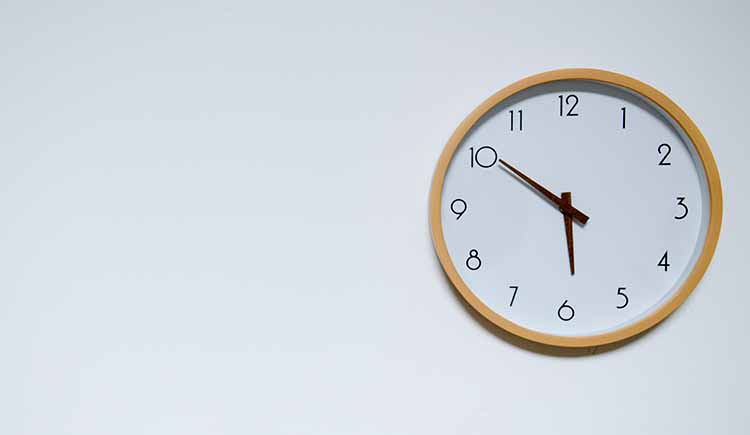 Perhaps we're getting ready to close an important sales deal.
Perhaps we're planning to ask a boss for a raise and want to justify our value.
Perhaps we are continually clashing heads with a challenging colleague in the neighboring cubicle.
Perhaps we are heading to a meeting with a very unhappy customer and we want to smooth things over.
Regardless of the situation, we are continually asked to exercise our negotiation skills every day, whether we realize it or not. Every interpersonal interaction requires us to use negotiation skills. Every single one.
This workshop targets all employees at all levels of the organization. You don't need to be a hostage negotiator or a leading sales rep for this workshop to be applicable. If you interact with people as part of your job, this workshop will be incredibly relevant.
In our discussion, the workshop will focus on proven negotiation strategies, including:
Building a strong relationship foundation.

Strategies to plan a negotiation and the theories to effective interpersonal interactions.

Establishing our expectations and requirements, as well as strategies to understand the other party's expectations and requirements.

Understanding the reasons why negotiations sometimes fail, and how we can avoid those pitfalls.

We'll put our learning into practice with hands-on exercises.
This is a highly-interactive session that will benefit participants in all aspects of interpersonal relationships, both personal and professional.
Text and materials provided.
A Little About Bridgerland Technical College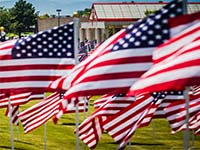 The mission of the Bridgerland Technical College is to deliver competency-based, employer-guided career and technical education to both secondary and post-secondary students through traditional and technology-enhanced methodologies. This hands-on technical education provides occupational education, skills training, and workforce development to support the educational and economic development of the Bear River Region.
Logan Campus
1301 North 600 West
Logan, UT 84321
Toll-Free: 866-701-1100
Local: 435-753-6780
TDD: 800-346-4128
Fax: 435-752-2016
Brigham City Campus
325 West 1100 South
Brigham City, UT 84302
Main: 435-734-0614
Toll-Free: 800-827-0614
Fax: 435-734-0431