Working with Difficult People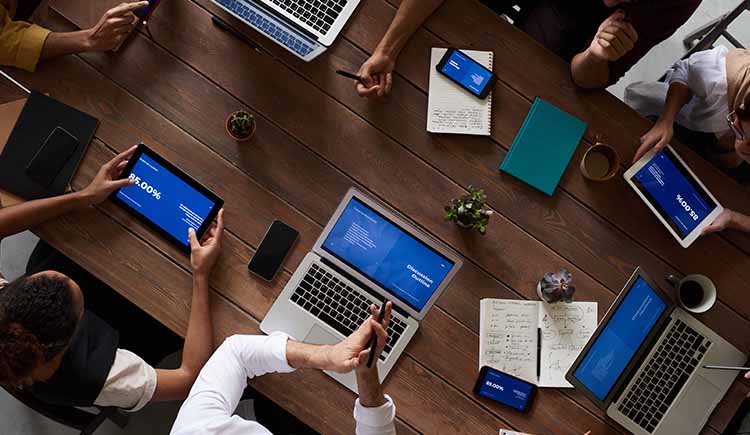 What is the fastest way to make a fantastic job feel terrible? Insert a difficult person at work.
But the truth is, every workplace has them. And it can be frustrating. If left unresolved, these frustrations affect our work.
This is not a workshop about changing other people.
This is not a workshop about getting rid of difficult people.
This is a workshop about embracing the diversity of different personalities, preferences, and work styles—in a productive way.
To do this, we'll explore some important discussions:
Identifying tools to objectively evaluate difficult situations and people.

Discussing strategies to examine ourselves, our reactions, our hot buttons.

Finding personal coping mechanisms.

Addressing issues with others, kindly and professionally.

Maintaining respect and rapport.
Text and materials provided.
A Little About Bridgerland Technical College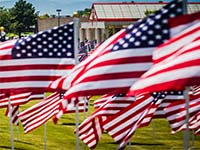 The mission of the Bridgerland Technical College is to deliver competency-based, employer-guided career and technical education to both secondary and post-secondary students through traditional and technology-enhanced methodologies. This hands-on technical education provides occupational education, skills training, and workforce development to support the educational and economic development of the Bear River Region.
Logan Campus
1301 North 600 West
Logan, UT 84321
Toll-Free: 866-701-1100
Local: 435-753-6780
TDD: 800-346-4128
Fax: 435-752-2016
Brigham City Campus
325 West 1100 South
Brigham City, UT 84302
Main: 435-734-0614
Toll-Free: 800-827-0614
Fax: 435-734-0431