Registration Opens August 1
Financial Literacy - High School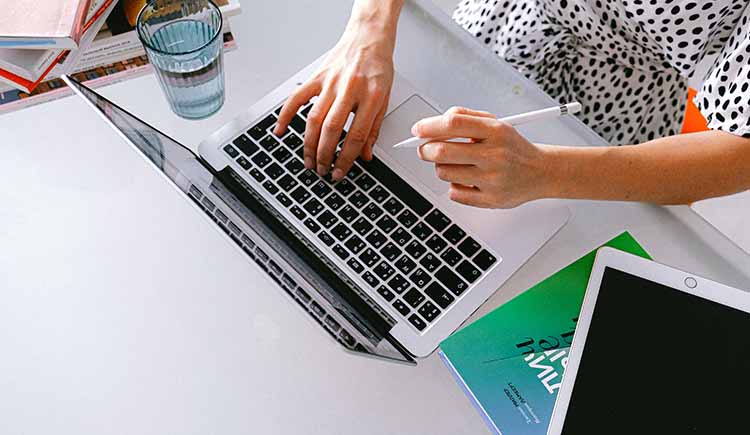 Do you know where your last paycheck went? Have you asked yourself how your money can work for you? Then this course is the perfect training for you. Financial Literacy is designed to teach the basics of personal finance including the following topics: savings, budgets, debt, consumer awareness, credit bureaus, insurance, investments, retirement, savings plans, and real estate.
This course meets the Utah State Office of Education graduation requirement.
A Little About Bridgerland Technical College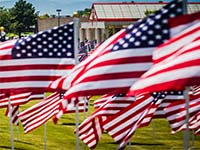 The mission of the Bridgerland Technical College is to deliver competency-based, employer-guided career and technical education to both secondary and post-secondary students through traditional and technology-enhanced methodologies. This hands-on technical education provides occupational education, skills training, and workforce development to support the educational and economic development of the Bear River Region.
Logan Campus
1301 North 600 West
Logan, UT 84321
Toll-Free: 866-701-1100
Local: 435-753-6780
TDD: 800-346-4128
Fax: 435-752-2016
Brigham City Campus
325 West 1100 South
Brigham City, UT 84302
Main: 435-734-0614
Toll-Free: 800-827-0614
Fax: 435-734-0431