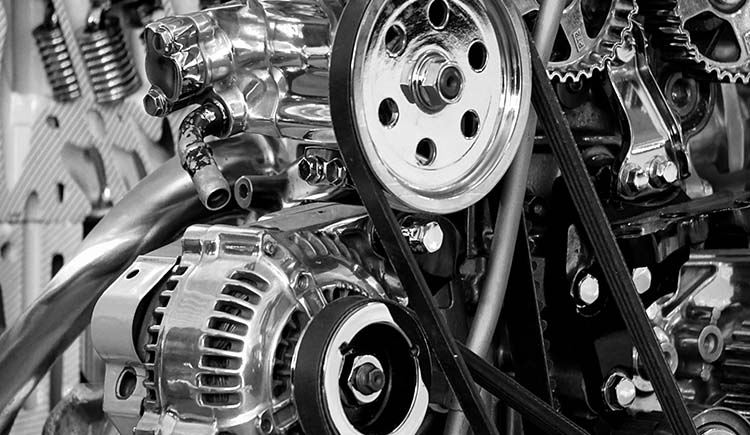 This course is a real world hands-on approach to learning hydraulic principles and circuitry. Students will use schematics to construct hydraulic circuits and components. Learn fluid power system operation and symbols including prime movers, reservoirs, pumps, gauges, directional control valves, cylinders, motors, and filters. Students will learn how to install, troubleshoot, and repair hydraulic systems. Open lab time is available beyond the Wednesday evening lectures and demonstrations to complete labs and assignments. Questions? Email: eschiess@btech.edu or phone (435) 237-0087.
Books and supplies are provided in class.
Registration Code
Logan (LC)
| Class Date | Day | Time | Code | Cost |
| --- | --- | --- | --- | --- |
| April 11 - June 13 | Wed | 6-8 pm | AMAR 1400 01 LC | $179 |
A Little About Bridgerland Technical College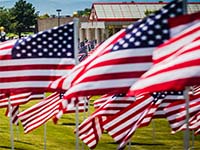 The mission of the Bridgerland Technical College is to deliver competency-based, employer-guided career and technical education to both secondary and post-secondary students through traditional and technology-enhanced methodologies.
Logan Campus - Main
Student Services
Monday: 8 am - 4:30 pm (We will be open at 7:30 am on the first day of registration)
Tuesday: 8 am - 6 pm
Wednesday: 8 am - 6 pm
Thursday: 8 am - 4:30 pm
Friday: 8 am - 4 pm
Sat/Sun: Closed
Brigham City Branch Campus 
Telephone: 435-734-0614
In-Person Hours Brigham City Branch Campus
Monday: 7:30 am - 4 pm
Tuesday: 7:30 am - 4 pm
Wednesday: 7:30 am - 4 pm
Thursday: 7:30 am - 4 pm
Friday: 7:30 am - 3 pm
Sat/Sun: Closed
Logan Campus - Main (Office)
1301 North 600 West
Logan, UT 84321
Toll Free: 866-701-1100
Local: 435-753-6780
TDD: 800-346-4128
Fax: 435-752-2016