GED Math (Math 880 Skills)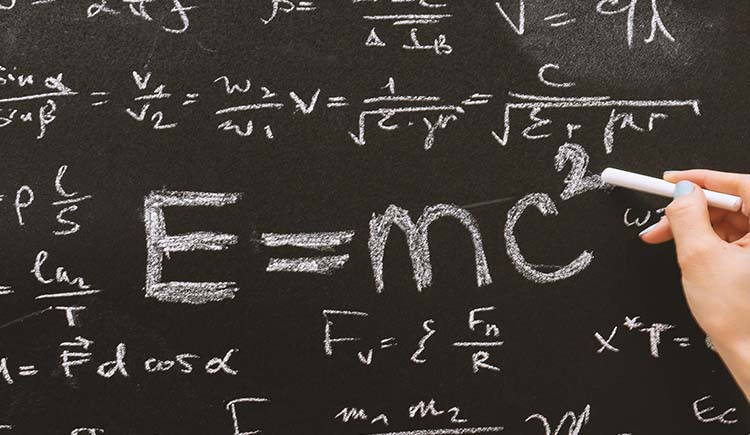 Gain or refresh the necessary math skills for the new 2014 GED Mathematical Reasoning Test. Please call 750-3165 (Logan) or 237-0994 (Brigham) to arrange start date and schedule for open-entry/self-paced course. 
The open lab is individualized allowing students to work through modules designed to master course material. An instructor is available to provide feedback and help through the learning process. Students may need to enroll for more than one session in order to complete the course, depending on their rate of progression.
Registration Code
Logan (LC)Brigham City (BC)
A Little About Bridgerland Technical College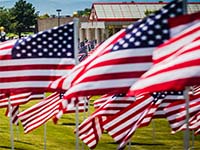 The mission of the Bridgerland Technical College is to deliver competency-based, employer-guided career and technical education to both secondary and post-secondary students through traditional and technology-enhanced methodologies.
Logan Campus - Main
Student Services
Monday: 8 am - 4:30 pm (We will be open at 7:30 am on the first day of registration)
Tuesday: 8 am - 6 pm
Wednesday: 8 am - 6 pm
Thursday: 8 am - 4:30 pm
Friday: 8 am - 4 pm
Sat/Sun: Closed
Brigham City Branch Campus 
Telephone: 435-734-0614
In-Person Hours Brigham City Branch Campus
Monday: 7:30 am - 4 pm
Tuesday: 7:30 am - 4 pm
Wednesday: 7:30 am - 4 pm
Thursday: 7:30 am - 4 pm
Friday: 7:30 am - 3 pm
Sat/Sun: Closed
Logan Campus - Main (Office)
1301 North 600 West
Logan, UT 84321
Toll Free: 866-701-1100
Local: 435-753-6780
TDD: 800-346-4128
Fax: 435-752-2016