Heartcode ACLS (Advanced Cardiac Life Support)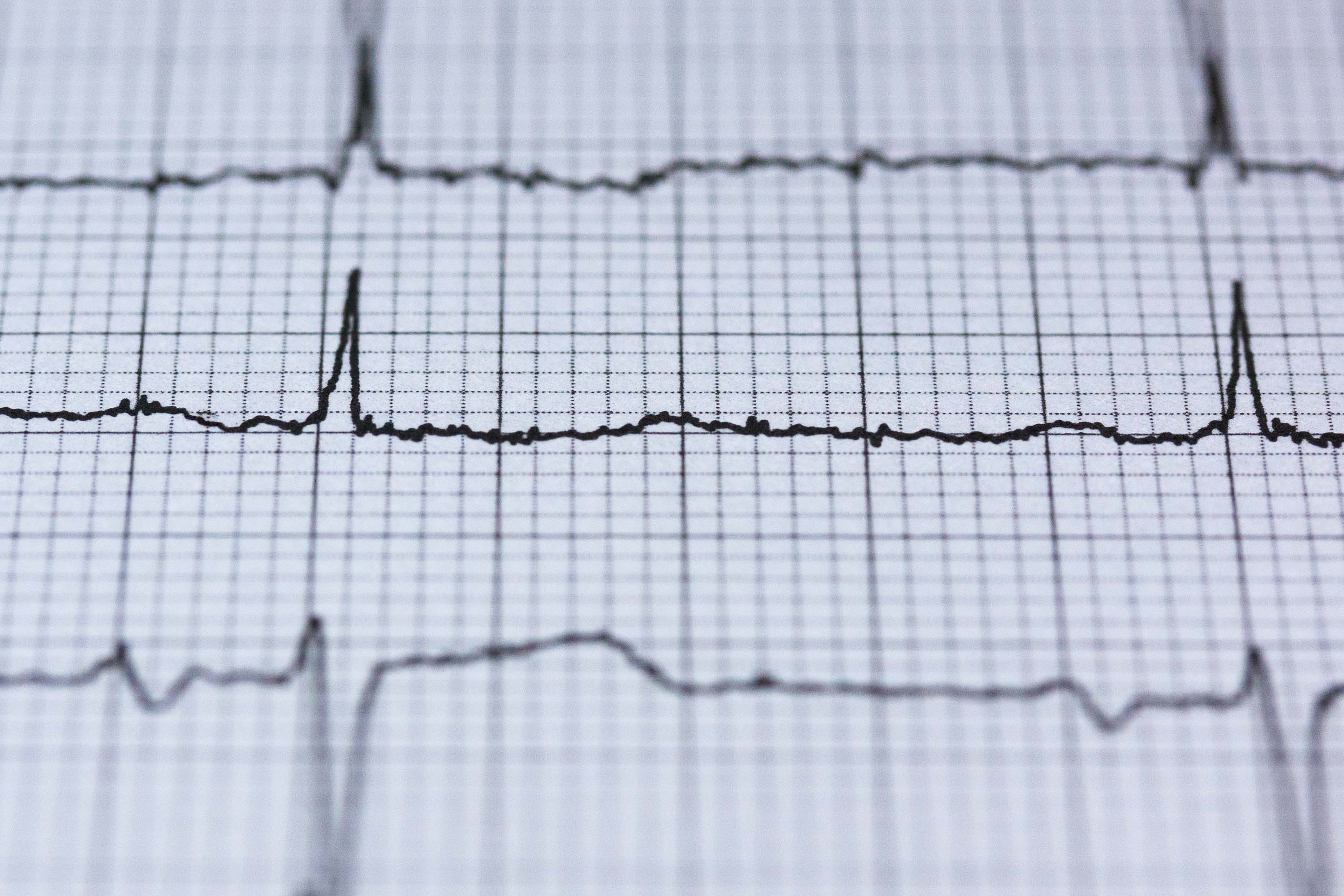 Students get realistic patient scenarios through eSimulation technology and are presented with ten ACLS scenarios and a written exam. Students will be required to assess each patient, formulate a treatment plan based on ACLS guidelines, and provide treatment. At the successful completion of the online portion, students will be required to schedule a skills practice and testing with a Bridgerland ACLS instructor. Students will have 30 calendar days to complete this course (both the online and the skills components).
Registration Code
Logan (LC)
| Class Date | Code | Cost |
| --- | --- | --- |
| Online • Registration ongoing | EMSR 0105 | $197 |
A Little About Bridgerland Technical College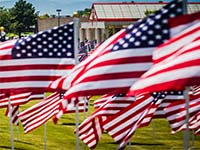 The mission of the Bridgerland Technical College is to deliver competency-based, employer-guided career and technical education to both secondary and post-secondary students through traditional and technology-enhanced methodologies.
Logan Campus - Main
Telephone: 435-753-6780
Student Services
Monday: 8 am - 4:30 pm
Tuesday: 8 am - 6 pm
Wednesday: 8 am - 6 pm
Thursday: 8 am - 4:30 pm
Friday: 8 am - 4 pm
Sat/Sun: Closed
Brigham City Branch Campus
Telephone: 435-734-0614
Student Services
Monday: 7:30 am - 4 pm
Tuesday: 7:30 am - 4 pm
Wednesday: 7:30 am - 4 pm
Thursday: 7:30 am - 4 pm
Friday: 7:30 am - 3 pm
Sat/Sun: Closed
Logan Campus - Main (Office)
1301 North 600 West
Logan, UT 84321
Toll Free: 866-701-1100
Local: 435-753-6780
TDD: 800-346-4128
Fax: 435-752-2016