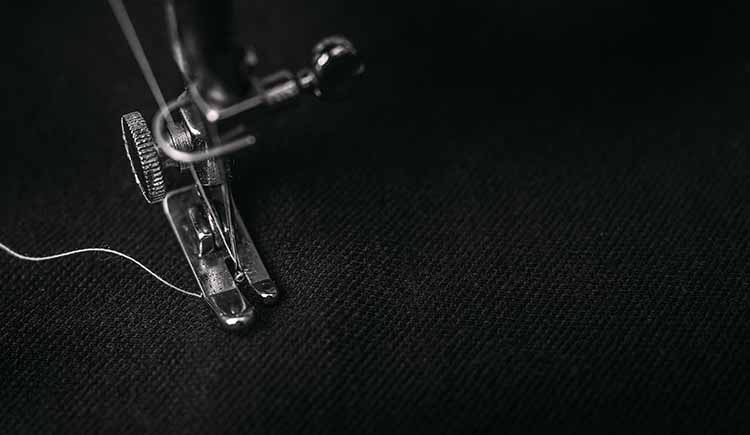 Learn the basics of how to create your own clothing. Sewing machine operation, layout of patterns, fabric selection, simple techniques, and basic construction methods will be covered. Students will construct one piece of clothing during the class. Equipment provided; students will need to purchase pattern and fabric for the project (instructor can help with project and pattern recommendations).
A minimum of 7 students must register to run the class.
Please Note: The minimum age for 4FUN classes is 12 years old. Students ages 12-15 must be accompanied by an enrolled adult.
Students will need to purchase pattern and fabric.
A Little About Bridgerland Technical College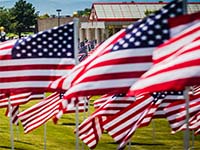 The mission of the Bridgerland Technical College is to deliver competency-based, employer-guided career and technical education to both secondary and post-secondary students through traditional and technology-enhanced methodologies.
Logan Campus - Main
Student Services
Monday: 8 am - 4:30 pm (We will be open at 7:30 am on the first day of registration)
Tuesday: 8 am - 6 pm
Wednesday: 8 am - 6 pm
Thursday: 8 am - 4:30 pm
Friday: 8 am - 4 pm
Sat/Sun: Closed
Brigham City Branch Campus 
Telephone: 435-734-0614
In-Person Hours Brigham City Branch Campus
Monday: 7:30 am - 4 pm
Tuesday: 7:30 am - 4 pm
Wednesday: 7:30 am - 4 pm
Thursday: 7:30 am - 4 pm
Friday: 7:30 am - 3 pm
Sat/Sun: Closed
Logan Campus - Main (Office)
1301 North 600 West
Logan, UT 84321
Toll Free: 866-701-1100
Local: 435-753-6780
TDD: 800-346-4128
Fax: 435-752-2016