Linux Server Administration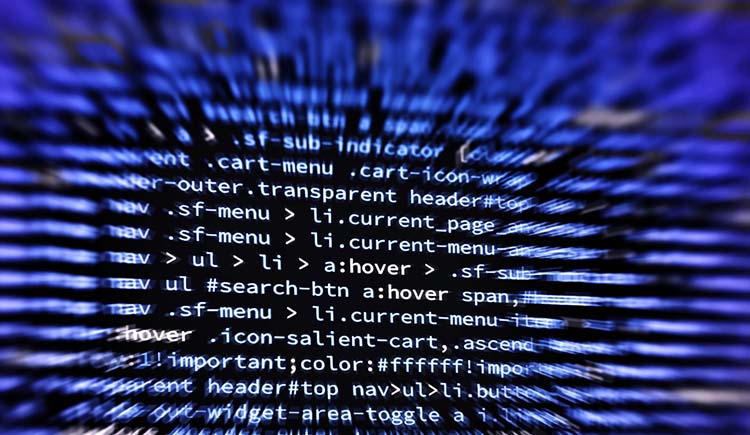 Learn to configure, manage and maintain a Linux server with complete coverage of 100% of both the LX0-103 and LX0-104 exam objectives. This self-guided course provides clear, concise information on all aspects of Linux administration. Topics include Users and Groups, Disk and File System Management, Hardware Installation, Processes and System Services, System Monitoring, Networking, Security and more.
Logan: The lab is open Monday - Thursday, 8 am - 9 pm and Friday, 8 am - 4 pm.
Contact Trent for a start date at tstokes@btech.edu or (435) 750-3270.
Brigham City Branch Campus: The lab is open Monday - Friday, 8 am - 4 pm.
Contact Aaron Liebelt for a start date at 435-750-0096.
Registration Code
Logan (LC)Brigham City (BC)
| Name | Code | Cost |
| --- | --- | --- |
| Linux Server Administration | ITEC 2710 | $375 |
A Little About Bridgerland Technical College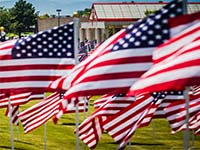 The mission of the Bridgerland Technical College is to deliver competency-based, employer-guided career and technical education to both secondary and post-secondary students through traditional and technology-enhanced methodologies.
Logan Campus - Main
Student Services
Monday: 8 am - 4:30 pm
Tuesday: 8 am - 6 pm
Wednesday: 8 am - 6 pm
Thursday: 8 am - 4:30 pm
Friday: 8 am - 4 pm
Sat/Sun: Closed
Brigham City Branch Campus 
Telephone: 435-734-0614
In-Person Hours Brigham City Branch Campus
Monday: 7:30 am - 4 pm
Tuesday: 7:30 am - 4 pm
Wednesday: 7:30 am - 4 pm
Thursday: 7:30 am - 4 pm
Friday: 7:30 am - 3 pm
Sat/Sun: Closed
Logan Campus - Main (Office)
1301 North 600 West
Logan, UT 84321
Toll Free: 866-701-1100
Local: 435-753-6780
TDD: 800-346-4128
Fax: 435-752-2016