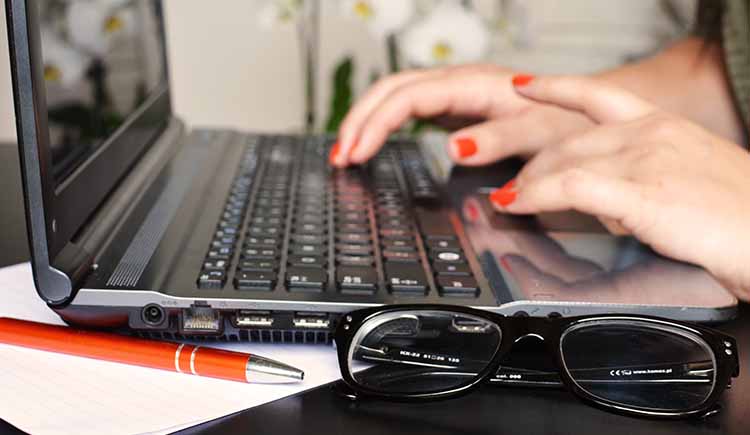 This course covers the essentials of IT.  Students will learn how to build, configure, repair and maintain both the hardware and software of a PC computer as well as the basics of Networking and Security technology.  Digital lab exercises include installing and upgrading components, troubleshooting hardware and software problems, and basic networking.  This course prepares the student for the IT industry A+ Technician Certification test
Objectives:
• Recognize the major hardware components of a personal computer
• Understand the function of the motherboard, processor, hard drive, and memory
• Install and configure hardware and drivers
• Know diagnostic and troubleshooting techniques, as well as preventative maintenance
• Learn how to build a computer
• Understand operating systems characteristics
• Install, configure and upgrade common operating systems
• Learn basic concepts of networking
• Understand how to protect against computer viruses and malware
• Learn basic security concepts for protecting data
• Diagnose and troubleshoot operating systems
Text and materials provided.
Registration Code
Logan (LC)
| Class Date | Time | Code | Cost |
| --- | --- | --- | --- |
| TBD | Flexible | ITEC 1304 | $410 |
A Little About Bridgerland Technical College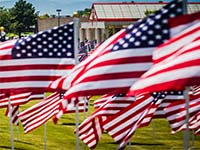 The mission of the Bridgerland Technical College is to deliver competency-based, employer-guided career and technical education to both secondary and post-secondary students through traditional and technology-enhanced methodologies.
Logan Campus - Main
Telephone: 435-753-6780
Student Services
Monday: 8 am - 4:30 pm
Tuesday: 8 am - 6 pm
Wednesday: 8 am - 6 pm
Thursday: 8 am - 4:30 pm
Friday: 8 am - 4 pm
Sat/Sun: Closed
Brigham City Branch Campus
Telephone: 435-734-0614
Student Services
Monday: 7:30 am - 4 pm
Tuesday: 7:30 am - 4 pm
Wednesday: 7:30 am - 4 pm
Thursday: 7:30 am - 4 pm
Friday: 7:30 am - 3 pm
Sat/Sun: Closed
Logan Campus - Main (Office)
1301 North 600 West
Logan, UT 84321
Toll Free: 866-701-1100
Local: 435-753-6780
TDD: 800-346-4128
Fax: 435-752-2016