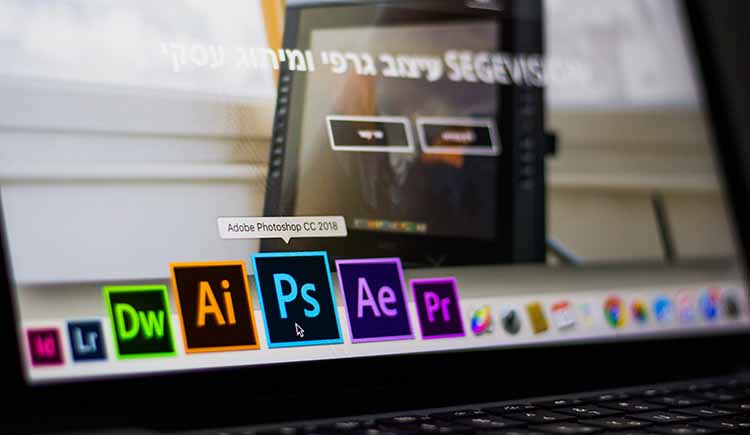 This class will introduce students to some basic tools and functions of Photoshop as it pertains to real world business projects. Students will learn how to make a logo and create a header graphic for a company web site or business Facebook page. Students will also create an advertisement for both print and the web. Join us and bring your project to class. Let's see if we can make your project be part of the discussion. A basic understanding of the Photoshop interface and how to create a new document in Photoshop will be a helpful beginning.
Registration Code
Logan (LC)
| Class Date | Day | Time | Code | Cost |
| --- | --- | --- | --- | --- |
| Oct 2 - Nov 8 | Tu  Th | 6-8 pm | BTEC 0113 02 LC | $50 |
A Little About Bridgerland Technical College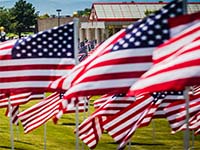 The mission of the Bridgerland Technical College is to deliver competency-based, employer-guided career and technical education to both secondary and post-secondary students through traditional and technology-enhanced methodologies.
Logan Campus - Main
Student Services
Monday: 8 am - 4:30 pm (We will be open at 7:30 am on the first day of registration)
Tuesday: 8 am - 6 pm
Wednesday: 8 am - 6 pm
Thursday: 8 am - 4:30 pm
Friday: 8 am - 4 pm
Sat/Sun: Closed
Brigham City Branch Campus 
In-Person Hours Brigham City Branch Campus
Monday: 7:30 am - 4 pm
Tuesday: 7:30 am - 4 pm
Wednesday: 7:30 am - 4 pm
Thursday: 7:30 am - 4 pm
Friday: 7:30 am - 3 pm
Sat/Sun: Closed
Logan Campus - Main (Office)
1301 North 600 West
Logan, UT 84321
Toll Free: 866-701-1100
Local: 435-753-6780
TDD: 800-346-4128
Fax: 435-752-2016