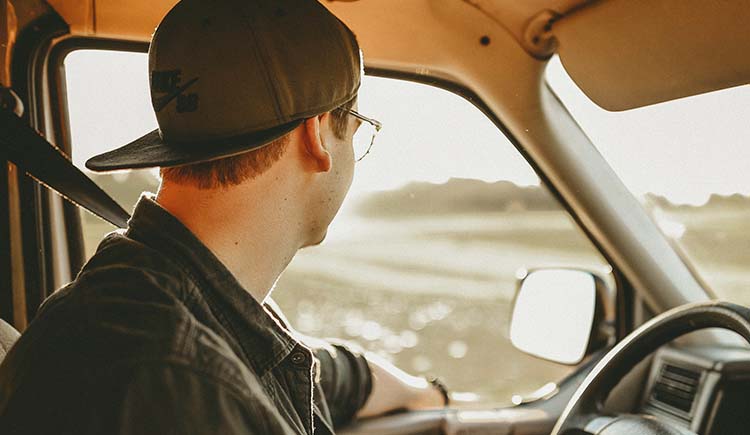 This continuing education course will expand your skill set to successfully pass the Utah Safety Council certification test ($75). Hands-on-training will include towing classifications and truck capabilities, maneuvering the truck in difficult situations and conditions, loading and unloading a vehicle with or without rolling capability, difficulty recovery techniques, such as a vehicle stuck off-road or in mud or snow, and how to upright an overturned vehicle. Maintaining and managing a drivers log will be covered. Must be 18 years old and have a valid driver license to enroll. Class size limited to 8 students to allow adequate truck time. Supplies needed: notebook, pen, safety glasses, leather work gloves, and proper working attire.
Please note: If your employer is sponsoring your tuition and fees, please contact Student Services for registration.
Registration Code
Logan (LC)
| Class Date | Day | Time | Code | Cost |
| --- | --- | --- | --- | --- |
| TBA | Sat | 9 - 4 pm | AUTC0101 | $125 |
A Little About Bridgerland Technical College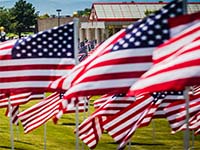 The mission of the Bridgerland Technical College is to deliver competency-based, employer-guided career and technical education to both secondary and post-secondary students through traditional and technology-enhanced methodologies.
Logan Campus - Main
Student Services
Monday: 8 am - 4:30 pm (We will be open at 7:30 am on the first day of registration)
Tuesday: 8 am - 6 pm
Wednesday: 8 am - 6 pm
Thursday: 8 am - 4:30 pm
Friday: 8 am - 4 pm
Sat/Sun: Closed
Brigham City Branch Campus 
Telephone: 435-734-0614
In-Person Hours Brigham City Branch Campus
Monday: 7:30 am - 4 pm
Tuesday: 7:30 am - 4 pm
Wednesday: 7:30 am - 4 pm
Thursday: 7:30 am - 4 pm
Friday: 7:30 am - 3 pm
Sat/Sun: Closed
Logan Campus - Main (Office)
1301 North 600 West
Logan, UT 84321
Toll Free: 866-701-1100
Local: 435-753-6780
TDD: 800-346-4128
Fax: 435-752-2016