Registration Opens August 1
Web & Mobile Development - High School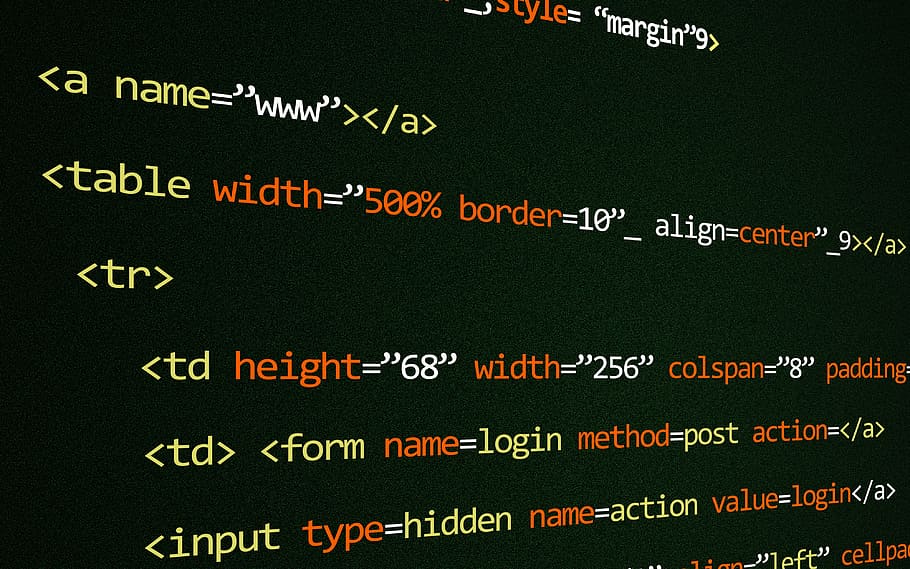 Are you interested in creating and designing in digital spaces? Learn the fundamentals of coding, front-end and back-end development, and web design for various digital environments. You will also explore the areas of online marketing, photography, cinematography, freelancing, and more. You will discover and develop your own creativity and multimedia expertise through hands-on coding projects as your instructors lend one-on-one support and mentorship along the way. 
A Little About Bridgerland Technical College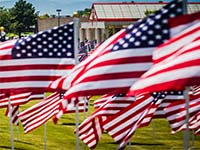 The mission of the Bridgerland Technical College is to deliver competency-based, employer-guided career and technical education to both secondary and post-secondary students through traditional and technology-enhanced methodologies. This hands-on technical education provides occupational education, skills training, and workforce development to support the educational and economic development of the Bear River Region.
Logan Campus
1301 North 600 West
Logan, UT 84321
Toll-Free: 866-701-1100
Local: 435-753-6780
TDD: 800-346-4128
Fax: 435-752-2016
Brigham City Campus
325 West 1100 South
Brigham City, UT 84302
Main: 435-734-0614
Toll-Free: 800-827-0614
Fax: 435-734-0431