Amber Lusk – Platinum Performer for Business Technology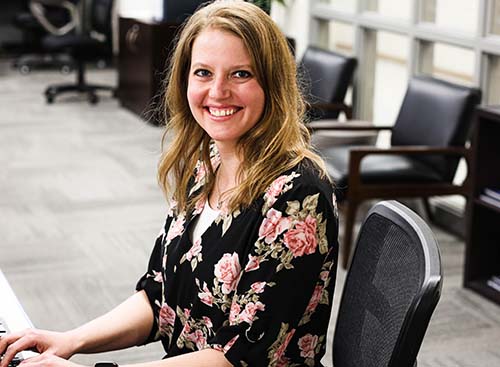 The Platinum Performer for Business Technology is Amber Lusk! She is from Wellsville and enjoys long-distance bike rides. Amber came to Bridgerland Technical College because it was affordable, self-paced, and gave her the skills she needed to start a career.
Amber's favorite part of the program was the people she met and worked with. To her instructors, Amber commented, "It's because of you and your endless cheering on that I was able to succeed. . . so thank you!"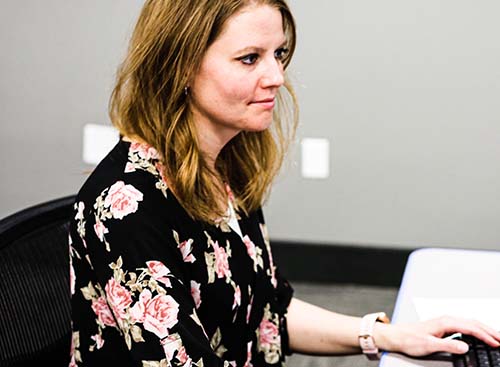 Amber's dream job is to work for a company that values their employees, has a great work environment, and where everybody gets along. We are happy to announce that Amber has now been hired as an instructor in the Business Technology program! We hope we can live up to the ideals she values, and we are excited to see all the students she will help during her employment at Bridgerland Technical College!