The Year of Technical Education
Welcome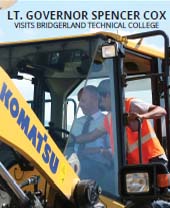 The push to increase public awareness about the demand for trained workers and encourage students to consider career and technical education is growing. At the state level, Governor Herbert declared 2018 as the 'Year of Technical Education,' part of the Talent Ready Utah initiative, which will focus on making technical education programs more accessible to students, strengthening partnerships with industry, and creating stackable degree options that allow students to transfer seamlessly from high school to a technical college, then to university if they choose to pursue a degree. 
Summer is typically a time for students to relax and enjoy leisure time away from the pressures of working hard…
Read More
Campus Closures The Logan Campus – Main building will be closed Wednesday, August 1, from 2 p.m. to 6 p.m. for a scheduled power…
Read More
Please send us your basic information then we'll get you started on your way.
Please check your inbox for an email from Bridgerland Technical College. If you do not receive a follow-up email, please check your junk filter and spam box
Bridgerland Technical College
Bridgerland Technical College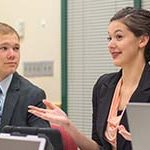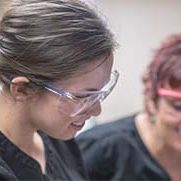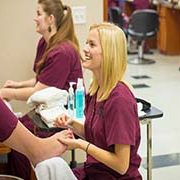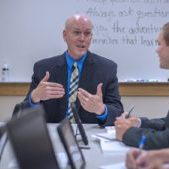 A Little About Bridgerland Technical College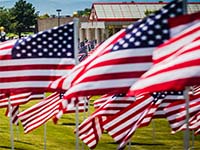 The mission of the Bridgerland Technical College is to deliver competency-based, employer-guided career and technical education to both secondary and post-secondary students through traditional and technology-enhanced methodologies.
Logan Campus - Main
Student Services
Monday: 8 am - 4:30 pm (We will be open at 7:30 am on the first day of registration)
Tuesday: 8 am - 6 pm
Wednesday: 8 am - 6 pm
Thursday: 8 am - 4:30 pm
Friday: 8 am - 4 pm
Sat/Sun: Closed
Brigham City Branch Campus 
In-Person Hours Brigham City Branch Campus
Monday: 7:30 am - 4 pm
Tuesday: 7:30 am - 4 pm
Wednesday: 7:30 am - 4 pm
Thursday: 7:30 am - 4 pm
Friday: 7:30 am - 3 pm
Sat/Sun: Closed
Logan Campus - Main (Office)
1301 North 600 West
Logan, UT 84321
Toll Free: 866-701-1100
Local: 435-753-6780
TDD: 800-346-4128
Fax: 435-752-2016