The Year of Technical Education
Welcome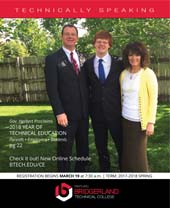 "I never would have imagined a student from a tech school could have so many career opportunities. I really believe in it. Maybe before my son came here, I didn't believe it as much as I do now. I've seen the possibilities and opportunities that have come his way because of it. It's more than I ever thought. I would definitely say it's a serious education and just as competitive if not more so than a four year degree.
Where: Bridgerland Technical College West Campus Room 1901 1410 North 1000 W Logan, UT 84321 When: June 4-8, 2018 (9 AM-3 PM)…
Read More
Just "popping" in to let you know it's week is Tech Week!  We will have tables in the main hallway…
Read More
Please send us your basic information then we'll get you started on your way.
Please check your inbox for an email from Bridgerland Technical College. If you do not receive a follow-up email, please check your junk filter and spam box
Bridgerland Technical College
Bridgerland Technical College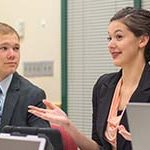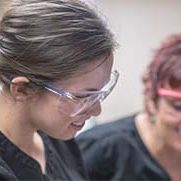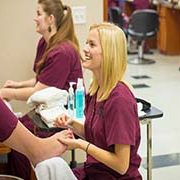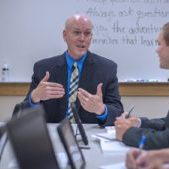 A Little About Bridgerland Technical College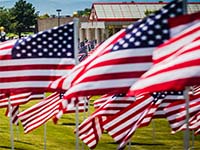 The mission of the Bridgerland Technical College is to deliver competency-based, employer-guided career and technical education to both secondary and post-secondary students through traditional and technology-enhanced methodologies.
Logan Campus 
Student Services
Monday: 8 am - 4:30 pm (We will be open at 7:30 am on the first day of registration)
Tuesday: 8 am - 6 pm
Wednesday: 8 am - 6 pm
Thursday: 8 am - 4:30 pm
Friday: 8 am - 4 pm
Sat/Sun: Closed
Brigham City Branch Campus 
In-Person Hours Brigham City Branch Campus
Monday: 7:30 am - 4 pm
Tuesday: 7:30 am - 4 pm
Wednesday: 7:30 am - 4 pm
Thursday: 7:30 am - 4 pm
Friday: 7:30 am - 3 pm
Sat/Sun: Closed
Main Office
1301 North 600 West
Logan, UT 84321
Toll Free: 866-701-1100
Local: 435-753-6780
TDD: 800-346-4128
Fax: 435-752-2016