What's Happening
Our Story
Bridgerland Technical College is excited to announce that they will be working with the Method Studio and Layton Construction team to design…
Read More
Bridgerland Technical College is pleased to announce the opening of a new Data Analytics program! This program introduces students to…
Read More
Platinum Performer
Jennalee Major
Jennalee Major is the Platinum Performer for Medical Assisting. She finds that Medical Assisting appeals to her because of the wide variety of experiences the career provides. She likes the clinical and administrative sides of healthcare, which makes Medical Assisting a perfect fit.
Program Highlight
Police Academy
Please send us your basic information then we'll get you started on your way.
Please check your inbox for an email from Bridgerland Technical College. If you do not receive a follow-up email, please check your junk filter and spam box
Bridgerland Technical College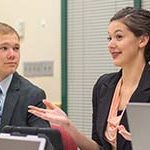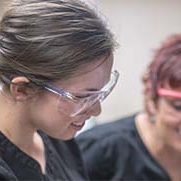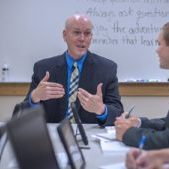 A Little About Bridgerland Technical College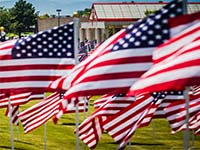 The mission of the Bridgerland Technical College is to deliver competency-based, employer-guided career and technical education to both secondary and post-secondary students through traditional and technology-enhanced methodologies. This hands-on technical education provides occupational education, skills training, and workforce development to support the educational and economic development of the Bear River Region.
Logan Campus - Main
Telephone: 435-753-6780
Student Services
Monday: 8 am - 4:30 pm
Tuesday: 8 am - 6 pm
Wednesday: 8 am - 6 pm
Thursday: 8 am - 4:30 pm
Friday: 8 am - 4 pm
Sat/Sun: Closed
Brigham City Branch Campus
Telephone: 435-734-0614
Student Services
Monday: 7:30 am - 4 pm
Tuesday: 7:30 am - 4 pm
Wednesday: 7:30 am - 4 pm
Thursday: 7:30 am - 4 pm
Friday: 7:30 am - 3 pm
Sat/Sun: Closed
Logan Campus - Main (Office)
1301 North 600 West
Logan, UT 84321
Toll Free: 866-701-1100
Local: 435-753-6780
TDD: 800-346-4128
Fax: 435-752-2016