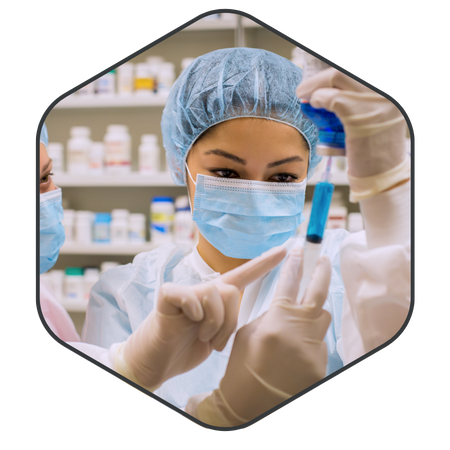 What Are You Waiting For?
Bridgerland Technical College

The mission of the Bridgerland Technical College is to deliver competency-based, employer-guided career and technical education to both secondary and post-secondary students through traditional and technology-enhanced

methodologies. This hands-on technical education provides occupational education, skills training, and workforce development to support the educational and economic development of the Bear River Region. 

Logan Campus - Main
Telephone: 435-753-6780
Student Services
Monday: 8 am - 4:30 pm
Tuesday: 8 am - 6 pm
Wednesday: 8 am - 6 pm
Thursday: 8 am - 4:30 pm
Friday: 8 am - 4 pm
Sat/Sun: Closed
Brigham City Campus
Telephone: 435-734-0614
Student Services
Monday: 7:30 am - 4 pm
Tuesday: 7:30 am - 4 pm
Wednesday: 7:30 am - 4 pm
Thursday: 7:30 am - 4 pm
Friday: 7:30 am - 3 pm
Sat/Sun: Closed
Logan Campus - Main . 435-753-6780
1301 North 600 West, Logan, UT 84321
Brigham City Campus . 435-734-0614
325 West 1100 South Brigham City, UT 84302