What's Happening
Our Story
Come Hit the Slopes With Us! Bring your family and friends! Bridgerland Technical College will be hosting our annual ski…
Read More
We hope you join us for the Healthcare Open House on January 18th from 6:00 pm – 7:00 pm. Start…
Read More
Platinum Performer
Lura Craner
Lura Craner is our Platinum Performer for the Dental Assisting program! She is a single mom of 5 kids and wanted to follow her passion for dentistry. After finishing the program, she would like to continue towards her ultimate goal, which is to one day become a Dentist!
Please send us your basic information then we'll get you started on your way.
Please check your inbox for an email from Bridgerland Technical College. If you do not receive a follow-up email, please check your junk filter and spam box
Bridgerland Technical College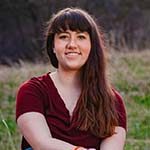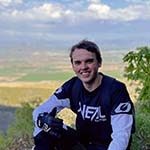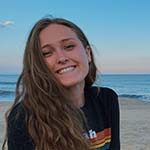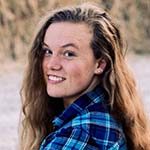 A Little About Bridgerland Technical College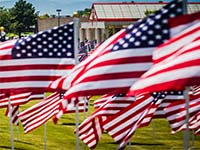 The mission of the Bridgerland Technical College is to deliver competency-based, employer-guided career and technical education to both secondary and post-secondary students through traditional and technology-enhanced methodologies. This hands-on technical education provides occupational education, skills training, and workforce development to support the educational and economic development of the Bear River Region.
Logan Campus
1301 North 600 West
Logan, UT 84321
Toll-Free: 866-701-1100
Local: 435-753-6780
TDD: 800-346-4128
Fax: 435-752-2016
Brigham City Campus
325 West 1100 South
Brigham City, UT 84302
Main: 435-734-0614
Toll-Free: 800-827-0614
Fax: 435-734-0431