Bridgerland Technical College, in compliance with §53B-7-101.5, Utah Code Annotated 1953, Proposed tuition increases – Notice – Hearings, is hereby providing…
Read More
Intermountain Healthcare has donated $50,000 for diversity-based scholarships at Bridgerland Technical College in Logan. This gift, which was presented Feb.…
Read More
Fashion Merchandising and Development explores five main categories: manufacturing, designing, wholesaling, retailing and promotion. Work with hands-on instruction in an environment that allows you to explore your creativity.
Bridgerland Technical College is proud to announce that we are part of the SafeUT app! This app provides students with a free crisis text and tip line where counseling, suicide prevention and referral services are available.
Please send us your basic information then we'll get you started on your way.
Please check your inbox for an email from Bridgerland Technical College. If you do not receive a follow-up email, please check your junk filter and spam box
Bridgerland Technical College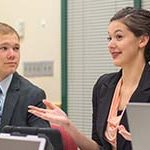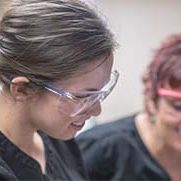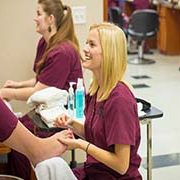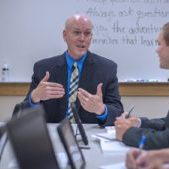 A Little About Bridgerland Technical College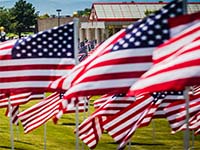 The mission of the Bridgerland Technical College is to deliver competency-based, employer-guided career and technical education to both secondary and post-secondary students through traditional and technology-enhanced methodologies.
Logan Campus - Main
Student Services
Monday: 8 am - 4:30 pm (We will be open at 7:30 am on the first day of registration)
Tuesday: 8 am - 6 pm
Wednesday: 8 am - 6 pm
Thursday: 8 am - 4:30 pm
Friday: 8 am - 4 pm
Sat/Sun: Closed
Brigham City Branch Campus 
Telephone: 435-734-0614
In-Person Hours Brigham City Branch Campus
Monday: 7:30 am - 4 pm
Tuesday: 7:30 am - 4 pm
Wednesday: 7:30 am - 4 pm
Thursday: 7:30 am - 4 pm
Friday: 7:30 am - 3 pm
Sat/Sun: Closed
Logan Campus - Main (Office)
1301 North 600 West
Logan, UT 84321
Toll Free: 866-701-1100
Local: 435-753-6780
TDD: 800-346-4128
Fax: 435-752-2016