BTECH Fashion Merchandising and Development students present their annual Spring Fashion Show. "Chateaux Gardens" will be the theme for the…
Read More
Bridgerland Technical College, in compliance with §53B-7-101.5, Utah Code Annotated 1953, Proposed tuition increases – Notice – Hearings, is hereby providing…
Read More
Our Spring Fashion Show is just around the corner! We are excited to announce Roolee as our premier sponsor of the event.
8 high schools come together for one huge production with Fashion Merchandising and Development students.
Tickets are on sale for the April 18th & 19th shows beginning @7:30pm.
Keep your eyes peeled for special ticket promotions and an exciting giveaway from our sponsor...you won't want to miss it!
A special thank you to Emily Francis for putting together the video! Check out more of her amazing talents here: https://bit.ly/2InOL38
Please send us your basic information then we'll get you started on your way.
Please check your inbox for an email from Bridgerland Technical College. If you do not receive a follow-up email, please check your junk filter and spam box
Bridgerland Technical College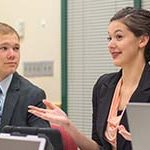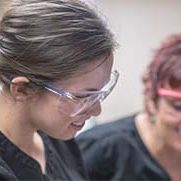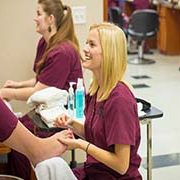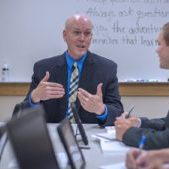 A Little About Bridgerland Technical College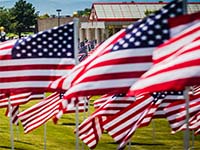 The mission of the Bridgerland Technical College is to deliver competency-based, employer-guided career and technical education to both secondary and post-secondary students through traditional and technology-enhanced methodologies.
Logan Campus - Main
Student Services
Monday: 8 am - 4:30 pm (We will be open at 7:30 am on the first day of registration)
Tuesday: 8 am - 6 pm
Wednesday: 8 am - 6 pm
Thursday: 8 am - 4:30 pm
Friday: 8 am - 4 pm
Sat/Sun: Closed
Brigham City Branch Campus 
Telephone: 435-734-0614
In-Person Hours Brigham City Branch Campus
Monday: 7:30 am - 4 pm
Tuesday: 7:30 am - 4 pm
Wednesday: 7:30 am - 4 pm
Thursday: 7:30 am - 4 pm
Friday: 7:30 am - 3 pm
Sat/Sun: Closed
Logan Campus - Main (Office)
1301 North 600 West
Logan, UT 84321
Toll Free: 866-701-1100
Local: 435-753-6780
TDD: 800-346-4128
Fax: 435-752-2016