*Potential students who do not have a high school diploma or its recognized equivalent may:
1. take and pass the GED test, which is available at the College OR
2. enroll in the Academic Learning GED Preparation Course and take and pass the GED test
You do not have to pay all of your costs at once. Payment plans are available for most programs and books and/or supplies are purchased as needed. Visit the Financial Aid page for more information on grants, scholarships, etc.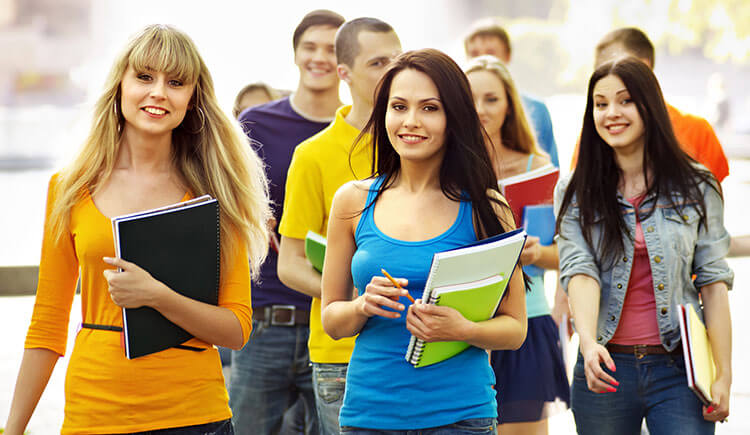 We Are Different
Technical colleges, also known as Vocational or Trade Schools, boast outcome data far above the new federal Gainful Employment regulations. Why? Because technical colleges do exactly what they are supposed to – prepare YOU for a CAREER!
Education at Bridgerland Technical College is Different From Traditional Colleges Because We:
Provide hands-on, real world training using career specific equipment.
Provide HUGE cost and time savings to students.
Design curriculum with direct input from local employers.
Focus on jobs designed to withstand economic changes (you don't outsource services provided by nurses, chefs, electricians, peace officers, etc.).
Train for a variety of occupations experiencing the fastest growth (U.S. Department of Labor Bureau).
Provide articulation opportunities for students wishing to continue their education at Utah State University.
We Care About Your Career Opportunities!
Logan Campus - Main
Telephone: 435-753-6780
Student Services
Monday: 8 am - 4:30 pm
Tuesday: 8 am - 6 pm
Wednesday: 8 am - 6 pm
Thursday: 8 am - 4:30 pm
Friday: 8 am - 4 pm
Sat/Sun: Closed
Brigham City Campus
Telephone: 435-734-0614
Student Services
Monday: 7:30 am - 4 pm
Tuesday: 7:30 am - 4 pm
Wednesday: 7:30 am - 4 pm
Thursday: 7:30 am - 4 pm
Friday: 7:30 am - 3 pm
Sat/Sun: Closed
Logan Campus - Main . 435-753-6780
1301 North 600 West, Logan, UT 84321
Brigham City Campus . 435-734-0614
325 West 1100 South Brigham City, UT 84302