Cache Business Resource Center Changes Name to the Bridgerland Entrepreneurship Center!
The Business Resource Center is currently making big changes…starting with our name! We tried to find the hardest word to spell when we rebranded to the Bridgerland Entrepreneurship Center with bonus points for the longest title−objective met! For those with spelling difficulties−myself included−we'll just roll with "BEC".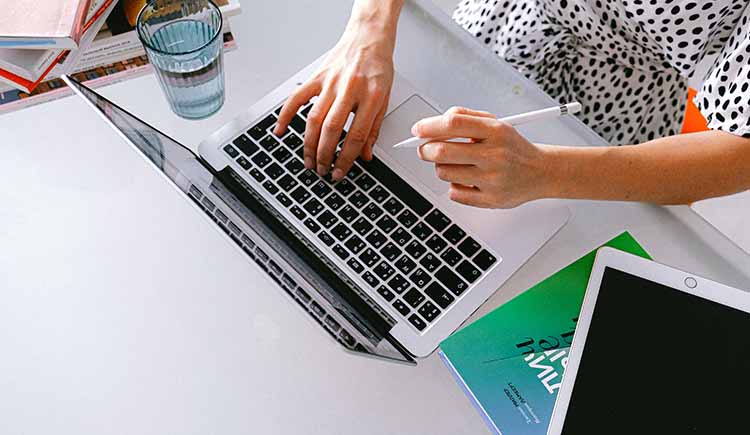 About eight or ten years ago, the Cache Business Resource Center or CBRC was started and housed at the Bridgerland Technical College Logan Campus – West (west hall). While the CBRC was on the BTECH campus, it really wasn't integrated into BTECH. Throughout the years, the CBRC has helped numerous start-up businesses, but unfortunately had only helped a very small number of BTECH students.
That is changing rapidly; the new BEC will be bigger, stronger, and faster! Or maybe just the same with loftier goals in looking for funding. As we integrate more into the BTECH campus, the BEC has begun a Canvas course called "Intro to Entrepreneurship" with roughly eighteen participants thus far and some of these BTECH students have already used this as a springboard for starting their own businesses with business cards and everything!
We realize BTECH's core mission is to provide a workforce of people who are well trained with hands-on experience and the BEC is in absolute support of that mission.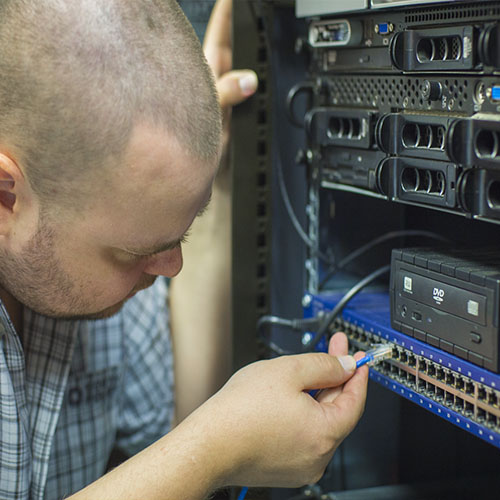 We are here as an added support to help those students who may want to use their certificate in: Welding Technology, Building Technology, Fashion Merchandising and Development, Interior Design, Web & Mobile Development, Media Design, Information Technology, and more, to go a little further and create their own businesses. We want to help students gain the tools that will help them be successful so they can come back to BTECH and hire our future students for their new businesses!
Outside our organized courses, we offer free consulting services to BTECH students and staff members. We also try to help our community at large. We currently have two business incubation offices for use. We also have a business incubation commercial kitchen with roughly thirty clients. The kitchen has all the certifications and inspections needed to get food product ideas off the ground and sold in stores.
As we move forward, we are looking to start a BTECH Entrepreneurship Club. We will be collaborating with the local high schools, USU's Center for Entrepreneurship, local business leaders, lenders, and investors to hold events (if we can still remember how to do that when the day comes), pitch contests, etc. This should increase enrollment here and create an additional pathway to success for our students.
If anyone in our BTECH family has a business idea they would like to pursue or would like to get into our entrepreneurship course, feel free to reach out!
Mark Alexander
435-750-3261