Captain Bryan Davies Helping Victims of Hurricane Laura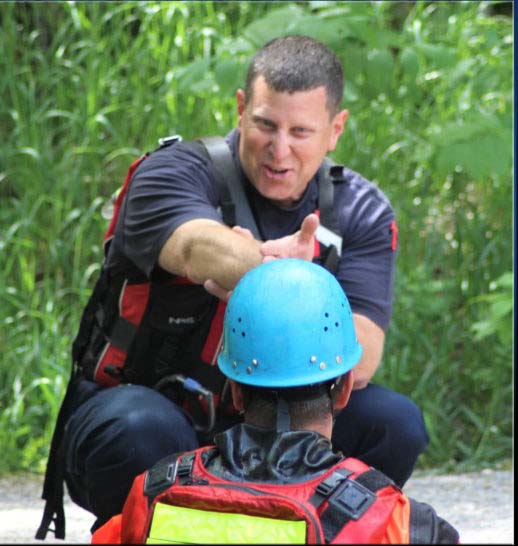 We always suspected that our very own Bryan Davies was pretty special. Not only is he a Captain with the Logan City Fire Department, Department Head for the Fire and Rescue Services program, he also is part of the Unified Fire Authority's Utah Task Force 1. This task force is called to help those in need when there is a disaster, and that is exactly where is has headed.
---
Louisiana was recently ravaged by the effects of Hurricane Laura. This task force is being sent there to help those in need get back on their feet.
This isn't the first time Davies has been sent into a natural disaster. He was previously deployed to help citizens after Hurricanes Katrina and Harvey. He also deployed to Colorado for a really large mud slide in 2013.

The Logan City Fire Department said Davies serves as a Rescue Specialist for the Task Force and the team lead for Logan's Technical Rescue Division.

Read More
Stay safe Bryan! We look forward to seeing you on your return.
Photo: (Courtesy: Logan City Fire Department)