Kitchen Incubator Helps Small Business Owner
Bridgerland Technical College Entrepreneurship Center Kitchen Incubator provides help for those culinary entrepreneurs who need a certified kitchen in which to produce their food products while developing their business.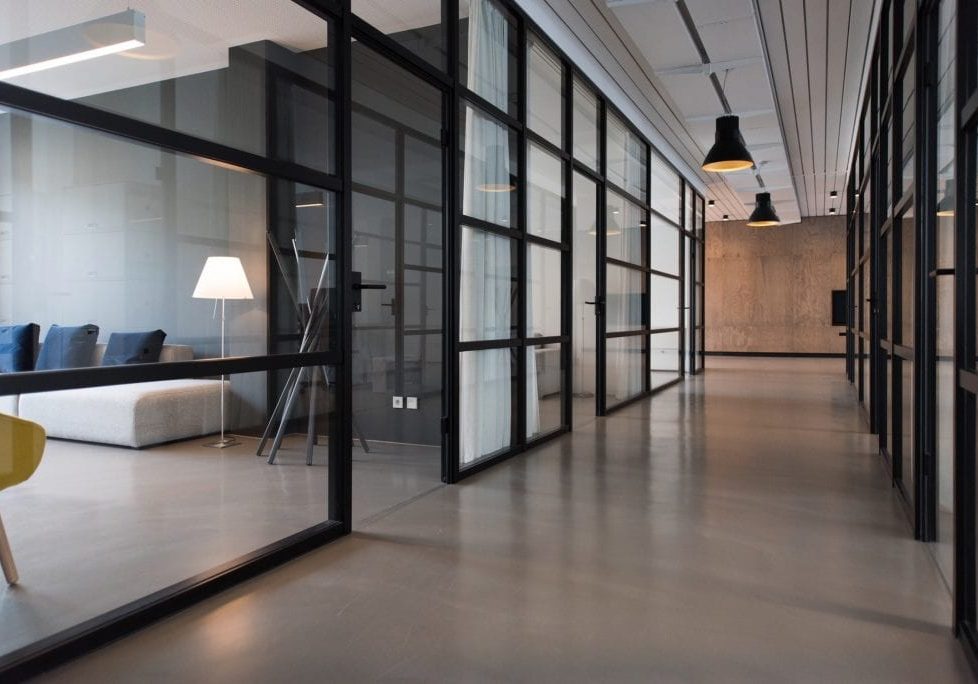 Physical Resources of BEC Help Overcome Insurmountable Hurdles
"Without the Entrepreneurship Center, getting my business off the ground would have been met with far greater hurdles that I may have considered insurmountable had I not been afforded the Entrepreneurial Center's resources and support. The physical resources provided to myself and my staff can't be understated, and most important to a young entrepreneur like myself, the business support resources available were always just an email, phone call, or office visit away. The staff were easy to work with and courteous and the facilities were first-rate. It will be bittersweet when I have grown my business enough to depart the wonderful support from the Entrepreneurial Center". - Jon 
Using Business Support Services That Have Qualified Experts
"I've owned and operated two different small businesses over 20 years. At various times, I sought out assistance from various public funded offices. They are generally staffed by people with no business ownership experience and their advice rarely goes deeper than a business plan. A business consultant with only a college degree is no substitute for the breadth of skills that a small business owner must master. Similarly, institutional employees rarely face the emotional wringer that small business people repeatedly encounter. 
The Bridgerland Entrepreneurship Center, led by Mark Alexander, is the one exception to my interaction with business support offices. Mark not only has small business experience but has owned several small manufacturing businesses. (Design and manufacturing businesses deal with much different problems than retail.) His background has proven to be exceptionally valuable as my company has faced critical decisions." - Eugene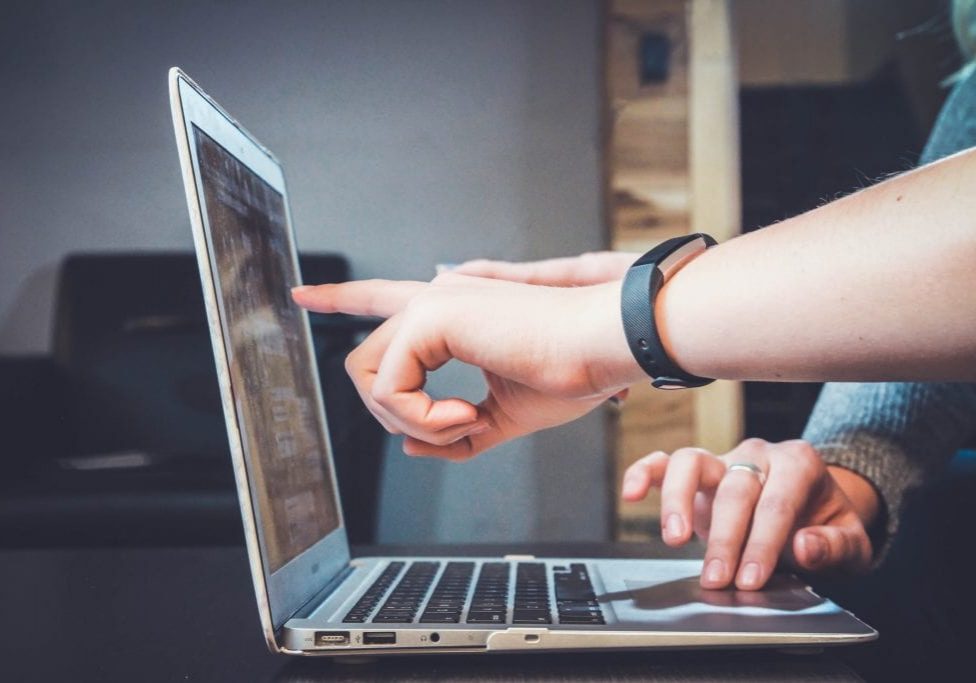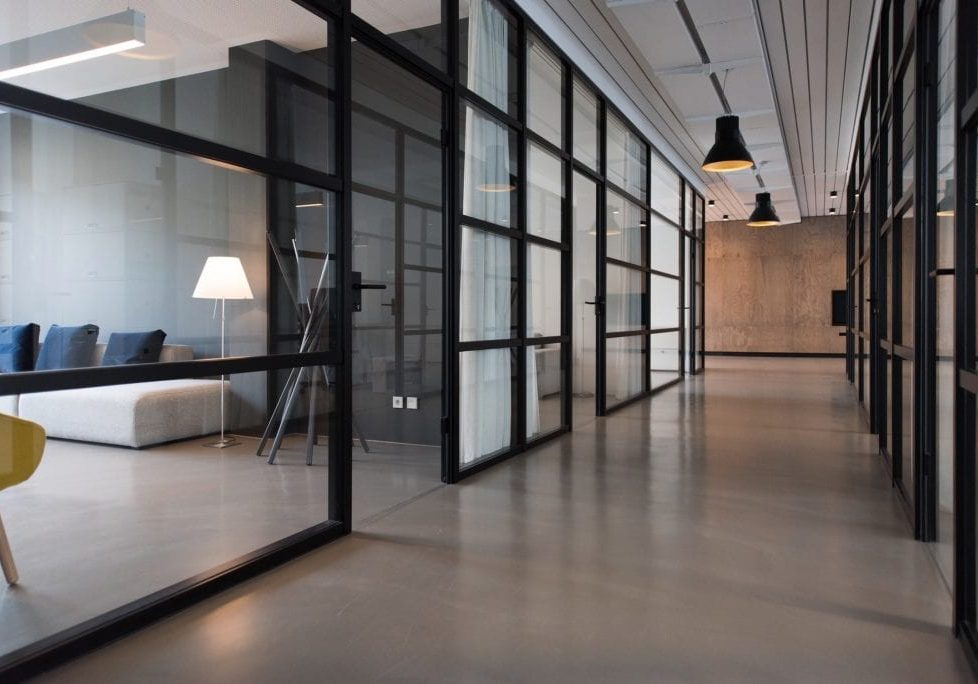 Expensive Commercial Space Crushes Small Business
"The BEC has been immensely helpful as I navigate the struggles of starting and running a small business.  Their business specific one on one counseling, helpful classes, and rental of the incubator kitchen have provided expertise and physical resources that I could not have afforded otherwise.  Commercial space is expensive and as a start up, the kitchen provided an inexpensive way to produce products without crushing overhead.  It is also easy to schedule and use.  I really appreciate the support." - Laura
Help With Licensing to Manufacture Food Products
"Over the past year, the Entrepreneurship Center at Bridgerland Technical College, and the Commercial Kitchen specifically, has been a wonderful experience. For anyone who is still on the fence about starting up their idea, I would highly recommend this team. No matter the challenge for your business, they have an answer, or know someone who does. They helped us get licensing for manufacturing a food product, and countless other little things and advice that has made all the difference. So if you have an idea, and you are looking for a mentor/coach, I would start here. It is time for your idea to leave the shower, and hit the mainstream, and hopefully take the world by storm." - Clark