Donations Bring New Scholarships, Remodel to BTECH
Bridgerland Technical College is pleased to announce three new donations for our school as well as a grant-sponsored department remodel.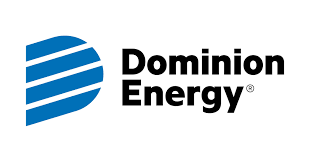 BTECH has received a $10,000 grant from local educational partner Dominion Energy. Dominion is an energy creation and distribution company that serves sixteen states, including Utah and our state's Bear River Region. The grant is part of Dominion Energy's commitment to further edifying the communities that it serves. This is the second time that BTECH has been awarded a grant by Dominion Energy.
Part of the grant will go towards sponsoring BTECH's 50th anniversary and education events such as Career Days, a yearly event that teaches over 3,000 local seventh graders about technical education. The bulk of the grant will go to the Dominion Energy Scholarship which serves students pursuing a certificate in the Information Technology or Business Technology program, all of which are relevant to Dominion's operations. So far, the scholarship has supported ten students and BTECH is excited to partner with Dominion in supporting over sixteen more in the coming year.


In partnership with GEM Buildings, Inc. and Hansen friends and family, BTECH has created a scholarship to honor the late Ron Hansen. Ron was a 14-year-plus, valued employee of GEM Buildings in Brigham City, Utah, where he was tragically taken in a work accident at the age of 62 in June of 2020.
Ron was a master at working with his hands both in electrical work and with steel and metals. A graduate of BTECH, Ron had a special knack with automated manufacturing machinery, loved working with structural steel, and being involved in the Design/Build fabrication process throughout his many years with GEM. Ron was a lifelong learner and enhanced his education by taking electrician courses that were invaluable in his daily work for GEM. To honor his exemplary life, the goal of the Ron Hansen Memorial Scholarship is to encourage and support students interested in the Automated Manufacturing or Apprentice Electrician programs. 

For additional information about the Dominion Energy Scholarship and the Ron Hansen Memorial Scholarship, please visit BTECH's scholarship page, https://btech.edu/scholarships/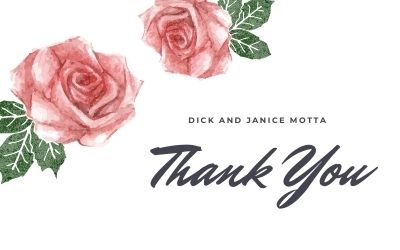 The third donation to BTECH was a surprise gift from Dick and Janice Motta, who donated $2,000 to sponsor educational events. Dick Motta was an NBA coach for over 25 years, leading both the Chicago Bulls and the Washington Bullets in that time. The Mottas are also the previous owners of Bluebird Chocolates and the Bluebird Inn at Bear Lake. We appreciate our generous friends who see the value of technical education!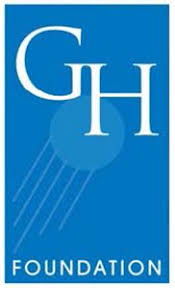 Last, the Machining Technology program space has begun remodeling to become the Gene Haas Center for Machining Innovation. Construction is expected to take about two months to complete, and classes will continue throughout this time. This remodel is part of a $250,000 grant from the Gene Haas Foundation, which is dedicated to raising the standard of machining technology education throughout the country. Additionally, the Machining Technology program received a National Science Foundation grant for nearly $500,000 which will enable new teacher training and curriculum development as well as the purchase of two state-of-the-art 5-axis machines.
We are grateful to all the generous support for the BTECH community and look forward to all the wonderful opportunities these donations provide to our students in the coming year!