Emma Jones – Platinum Performer for Practical Nursing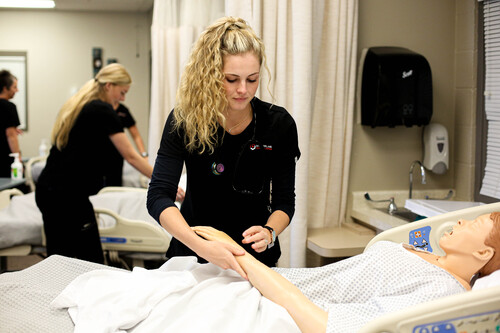 Emma Jones, a stellar student from La Quinta, California, has been chosen for this year's Platinum Performer in Practical Nursing!
Emma's instructors commented that she is happy, positive, and wants everyone to have a good day. Emma maintains high grades and is helpful to her peers. She is also willing to stay late to do extra labs.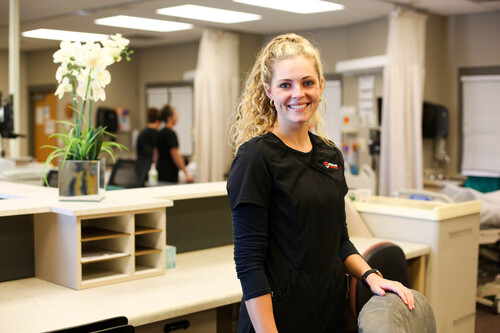 Emma started down the college career path as an Interior Designer but didn't find that it was personally fulfilling her needs. She was working as a CNA and would find herself having conversations with the nurses about their phenomenal training at BTECH. She quickly became intrigued with the Practical Nursing program.
After doing a little more research, she knew right away that a Nursing career would be a better fit, and she hasn't looked back.
After graduation, Emma plans to transition into the Weber State University RN program. She would also like to earn a Bachelor of Science in Nursing (BSN) degree.