Fashion Show to Focus on Sustainable Fashion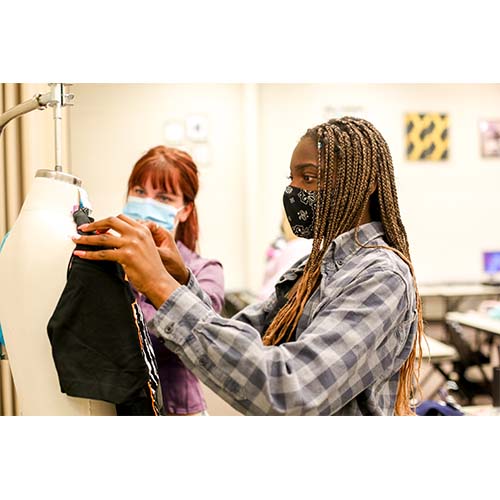 The upcoming Spring Fashion show presented by the Fashion Merchandising and Development program will be called, "SALVAGED… a sustainable fashion show". The students selected this theme to bring awareness to one of the biggest concerns and areas of focus in the fashion industry today, sustainability.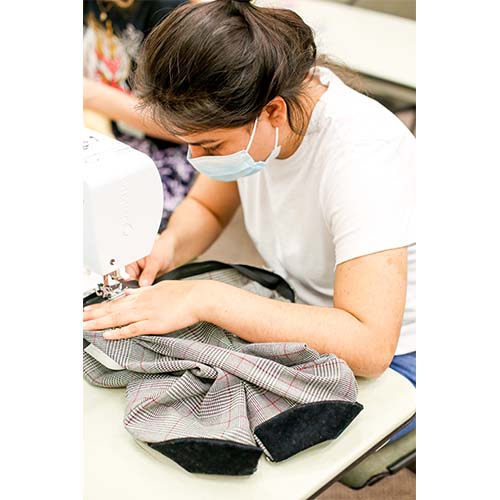 Because the fashion industry is one of worlds 2nd leading polluters next to the oil industry, there has to be an effort and plan of action for change. We want to be a part of that in some small way!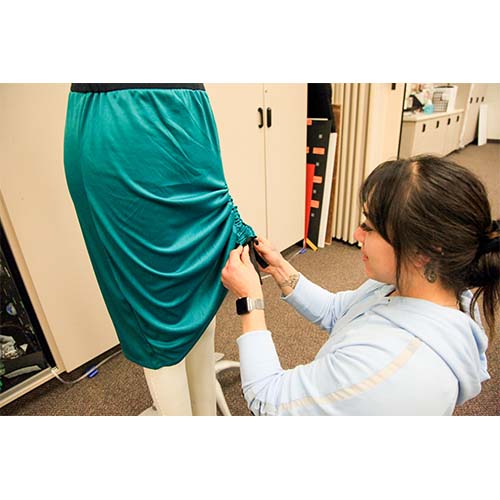 So, for this particular show, Fashion Merchandising and Development students were given the challenge of focusing on recycling, reusing and repurposing existing items. Taking something old or from nothing and turning it into something amazing!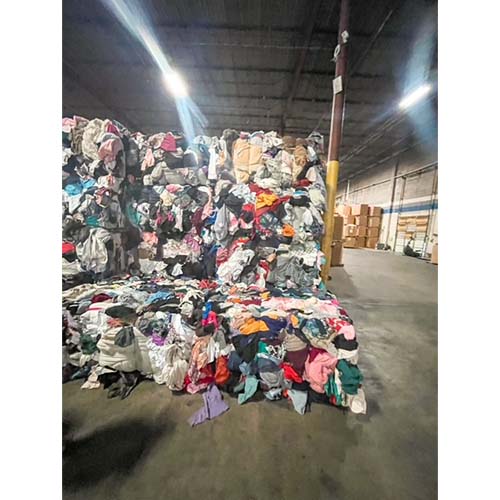 They were only allowed to use items that we thrifted from the last chance Goodwill Outlet, our back storage room full of old fabric, past fashion show designs, recycled materials and trims etc., and donated samples from Roolee. This posed a great challenge and unlimited opportunities for creativity at the same time. Students have had to be extremely resourceful and inventive from start to finish.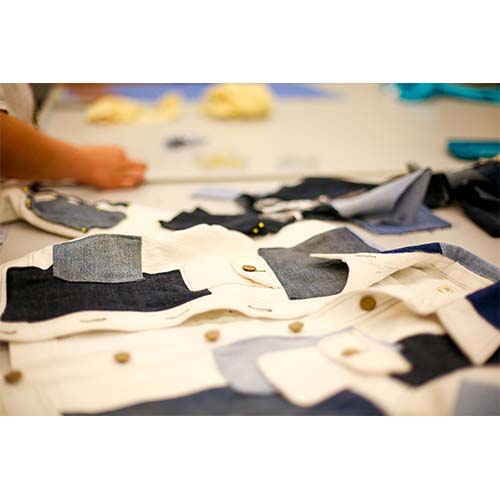 The same works for investing in quality items that you can wear season after season and year after year. Not only have our students worked hard to make an impact and bring awareness to this topic but they have created amazing pieces and we can't wait to showcase them. Due to Covid event guidelines and restrictions will be hosting this show in private for limited family and friends selected by the student designers and models. We will also provide a link for people to view the show in the safety of their homes at their convenience. More details to come.