Logan Westergard – Platinum Performer for Pharmacy Technician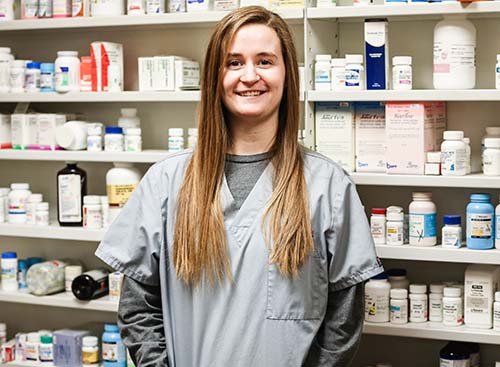 Logan Westergard is the Platinum Performer for Pharmacy Technician. She started taking classes as a Bear River High School student and continued on to finish the Pharmacy Technician program after high school. Logan loves Mexican and Italian food, and in her spare time, enjoys running, playing the piano, reading, and being outdoors. Logan participated in an Olympic sport called the Skeleton while in high school.
Logan's favorite aspect of the Pharmacy Technician program was the compounding and hospital work. In addition, Logan loved her instructors and learning how pharmacies work.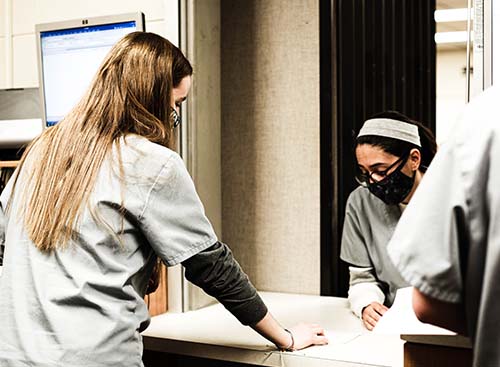 Logan's advice to future students is to, "Work hard, but don't forget to have fun because if you don't have fun, then what's the point?" After graduation, Logan plans on working as a pharmacy technician while she goes to school to get her associate's degree. We wish you the best, Logan!