Program Remodel for Machining Technology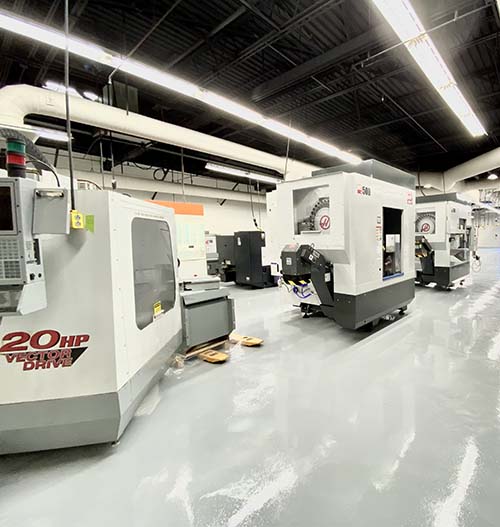 BTECH's Machining Technology program recently received two grants through the National Science Foundation (NSF) and the Gene Haas Foundation! The NSF grant allowed the program to purchase two, 5-axis machines and a 5-axis coordinate measuring machine. The Gene Haas grant funded an upgrade to the machine shop. With this money they were able to repaint the shop, put in a new floor, remodel the classroom, install new lights, upgrade the heating and air conditioning vents, purchase new computers, and more!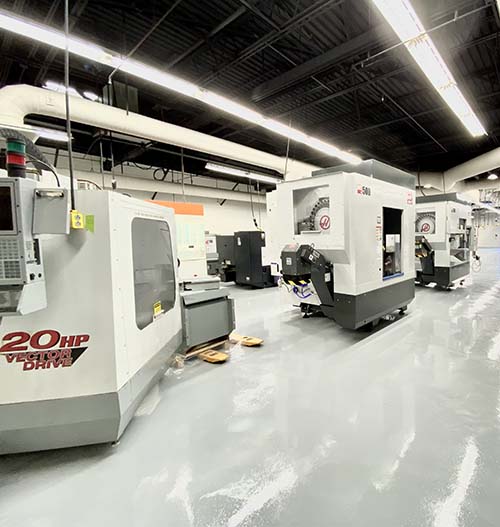 Of course, big projects like these are never without setbacks. There were some issues with the new floor being too slippery that needed to be addressed. Wes Chambers, the department head, stated, "While we are still not one hundred percent pieced together, we can function. Our primary focus now is to make sure that we are taking care of students' needs so they can continue to progress."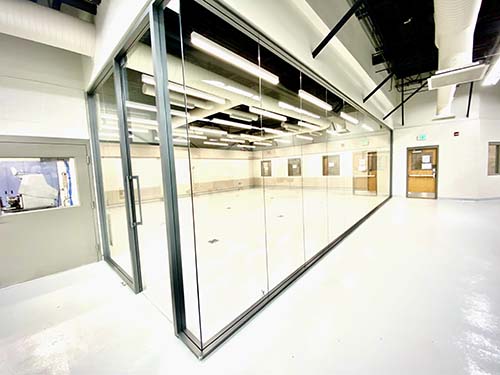 This update has created a lot of excitement from students, staff, and industry members who can't wait to see the growth this brings to our program and the community!