Remodel Completed for Meat Services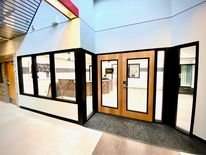 Our Meat Services program recently underwent a much-needed upgrade! This included a remodel and new appliances in the demonstration kitchen area, adding an updated refrigeration system, installing new flooring, and upgrading the retail area. This new look makes the retail area more conducive to a customer-friendly atmosphere in promoting Meat Services specials.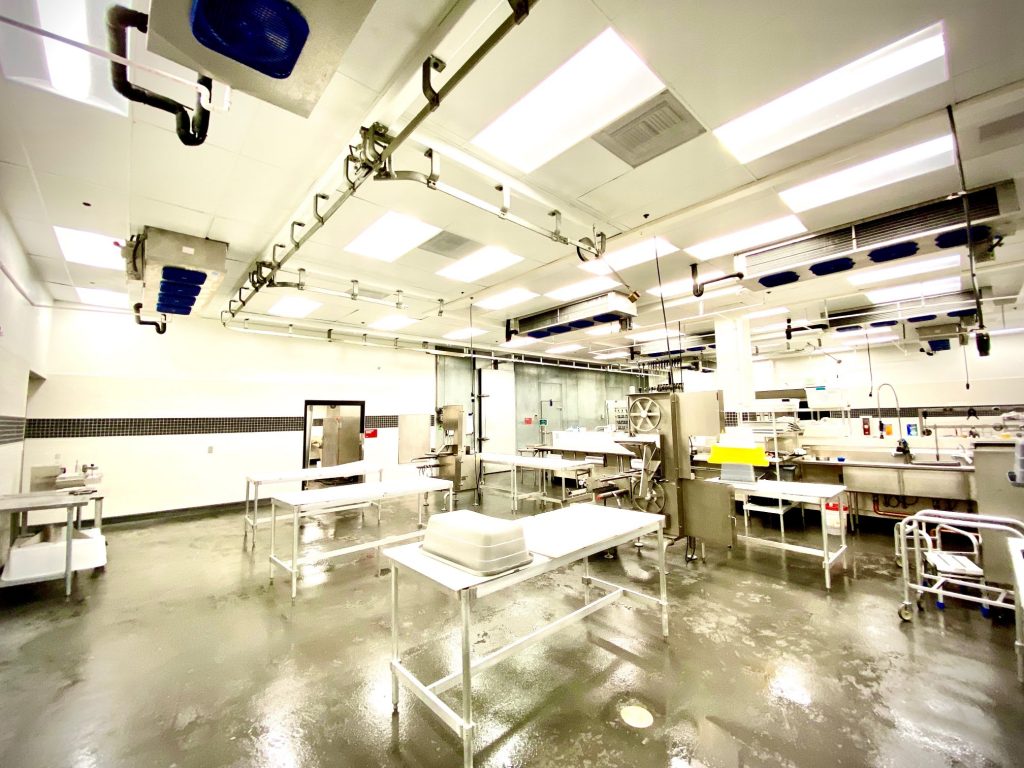 During the remodel, Culinary Arts generously shared some space with the high school Meat Services students in what the instructor lovingly called their "Harry Potter closet." At the same time, adult students were able to go to Utah State University and use one of their facilities. We are proud of our students and instructors who were willing to be flexible to keep students progressing!
---
A big thanks to Design West and Jardine Malaska Construction Services for all of their hard work on this project! Everyone involved was great to work with and we're happy our students get to learn in such a beautiful new space!