Mikhail Bayley Platinum Performer for Welding Technology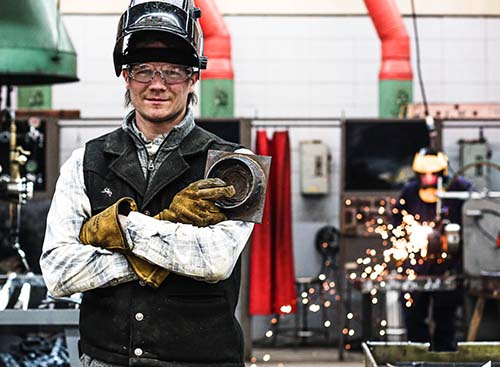 Mikhail Bayley is the Platinum Performer for the Welding Technology program. He is from Randolph and began taking welding classes in Rich County while in high school. After high school, Mikhail came to Logan to finish the Welding Technology program. He chose Bridgerland Technical College because it was inexpensive and provided hands-on experience.
Mikhail's favorite thing about the program has been making friends. He also appreciates his instructors and the example they set.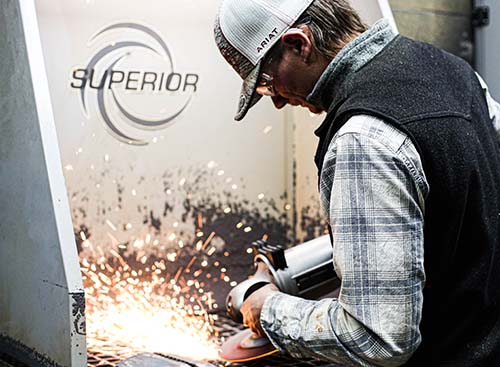 Mikhail's instructors commented that Mikhail, "has made a positive influence in the shop and classroom. He gets along well with instructors and other students. He tries to be friends with everyone and is often found helping other students. He has a desire to learn and to be the best he can."
Mikhail's dream job is to be a rancher and a welder. His advice to future students is to work hard and don't give up because a little progress each day adds up to big results.