New Program at BTECH: Data Analytics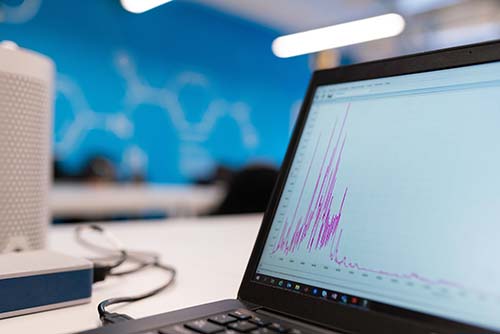 Bridgerland Technical College is pleased to announce the opening of a new Data Analytics program! This program introduces students to the knowledge, skills, abilities, and tools relevant to initiating data projects, sourcing data, transforming data, analyzing data, and presenting data.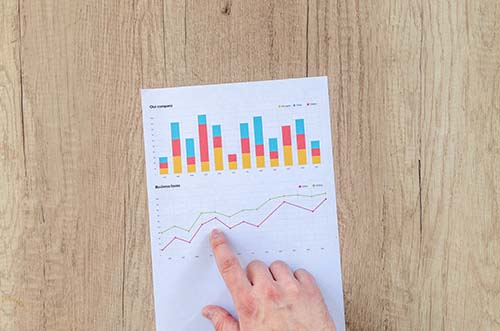 The College is thrilled to have Joanna Coltrin, the new Department Head for Data Analytics, on board. She has been working diligently to launch the program in January 2022.
Joanna received her Master's degree in Statistics and has seven years of teaching experience. Throughout her schooling, Joanna has had the opportunity to work with various statistical software for complex data projects. In addition, she has had opportunities to lead web scraping projects where groups analyzed large amounts of data and then presented the data at national conferences. Joanna has also published articles about extracurricular research projects.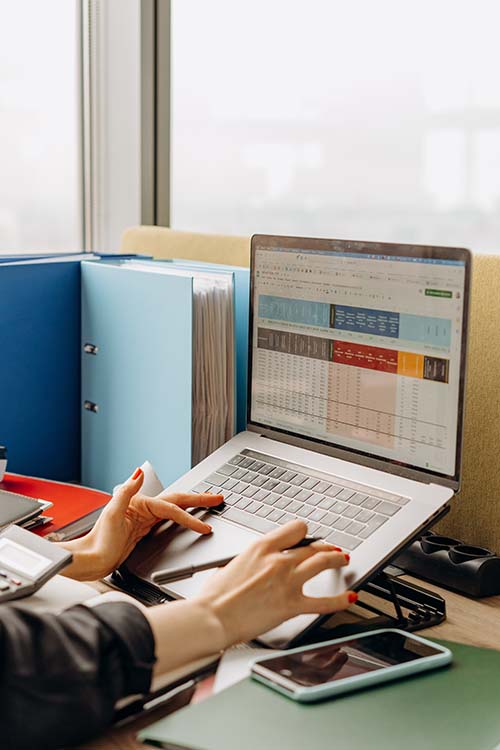 The Data Analytics program will be available in the evening at the Logan Campus – West building. Weekly classes will be held Wednesday nights from 6 – 9 p.m. The remainder of the program will be accessible online during the week for individual assignments. New cohorts will be starting approximately every three months. Data Analytics will be available for beginners and those who have related education or industry experience. Areas of emphasis will include Python, SQL, and Tableau, while R and Microsoft Power BI will be optional.
Bridgerland Technical College is at the forefront in offering this type of training. Opportunities for analyzing data exist in almost every industry in today's world. We look forward to having this new program at our school and can't wait to meet the new students who want to further their careers in Data Analytics!