Practical Nursing is Ranked #2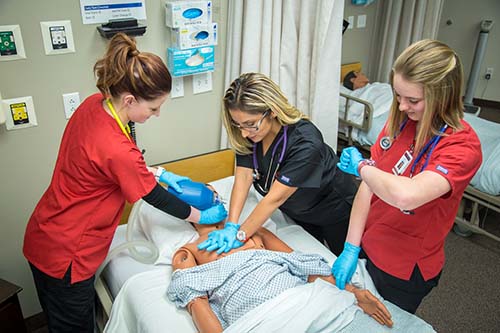 NursingProcess.org recently ranked the Practical Nursing program at BTECH as number 2 out of 423 nursing programs in the Western United States! Schools were ranked based on NCLEX-PN pass rates, academic quality, the school's reputation, and affordability. NursingProcess.org described the program as follows: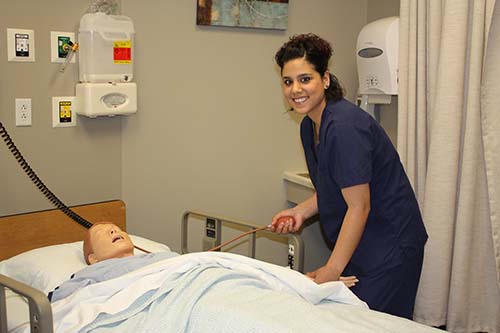 "The LPN curriculum of Bridgerland Technical College focuses on providing you with hands-on, competency-based training. Your education here will comprise of a perfect blend of classroom instruction, simulation activities in its high-tech laboratory, and clinical experiences at several local healthcare centers."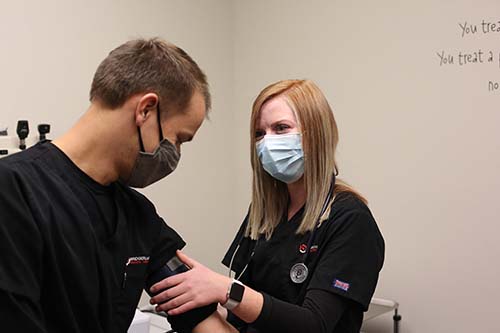 Of this ranking, Yvonne Manning, the Department Head for Practical Nursing, stated, "We have a great Practical Nursing program because of the exceptional nursing faculty who are dedicated to ensuring students learn both the art and science of practical nursing. . . The program graduated its first cohort in 1997 and continues to have an excellent reputation in the community. I am very proud to be part of such an exceptional program." We are proud of the success of the Practical Nursing program and look forward to many more years of training exceptional nurses.