Savanna Kreipl Platinum Performer for Animal Sciences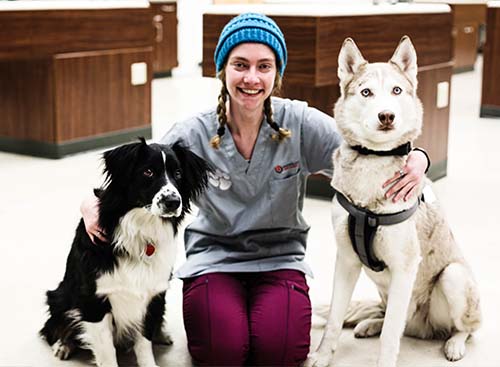 Savanna Kreipl was chosen as the Platinum Performer for Animal Sciences. In her spare time, Savanna enjoys drawing, playing the piano, brushing up on German, playing with her pets, cooking, and playing board games with family and friends. Savanna became interested in the veterinary field when she witnessed lambs being born.
Savanna learns best by seeing how things are done and applying them, so when she learned about Bridgerland Technical College (BTECH), she knew this would be the place for her. Currently, Savanna is interning at a veterinary clinic and hopes to be hired once she finishes the program.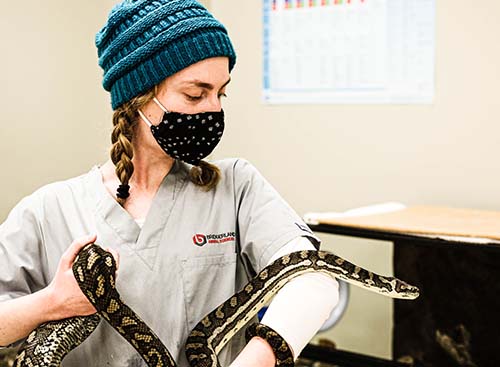 When she graduates, Savanna wants to continue her education with Penn Foster to obtain her Veterinary Technician license.
Savanna's dream job is to work at a veterinary clinic that provides affordable care. Advice she has for future students is to manage your time, work hard, and try your best. We can tell Savanna will make a great addition to the veterinary field, and we are glad she chose BTECH!