Meat Services – Participates in State Fair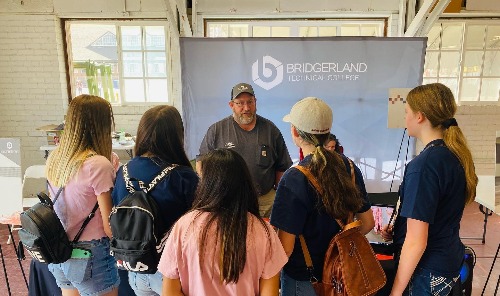 Meat Services received an invitation to participate in an informational booth at this year's Utah State Fair in September. The event provided 4-H and FFA students, from all over Utah, with opportunities to explore agricultural education.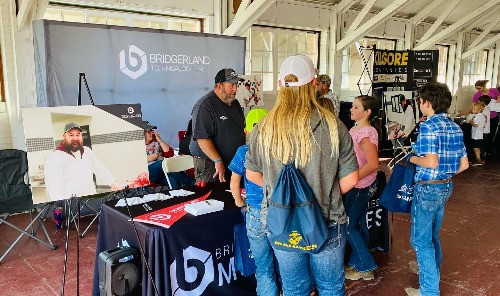 "Since this is the first year not a lot of people really knew about us. But we did get to talk to quite a few kids who were interested in our school. We had a video about our program playing at our booth for everyone to watch."
Meat Services also offered fun games for State Fair participants to play and win free BTECH merch such as t-shirts, hoodies, and hats. Apart from talking to students, the Meat Services instructors were also able to meet with members of the Utah Beef Council. Jason commented that the council was interested in learning more about Meat Services and their role in agriculture services for Utah.
Overall, this event provided great connections and exposure to Meat Services and allowed others around the state to learn about the hands-on training experience at Bridgerland Technical College