Student Success – Cathy Olsen, Business Technology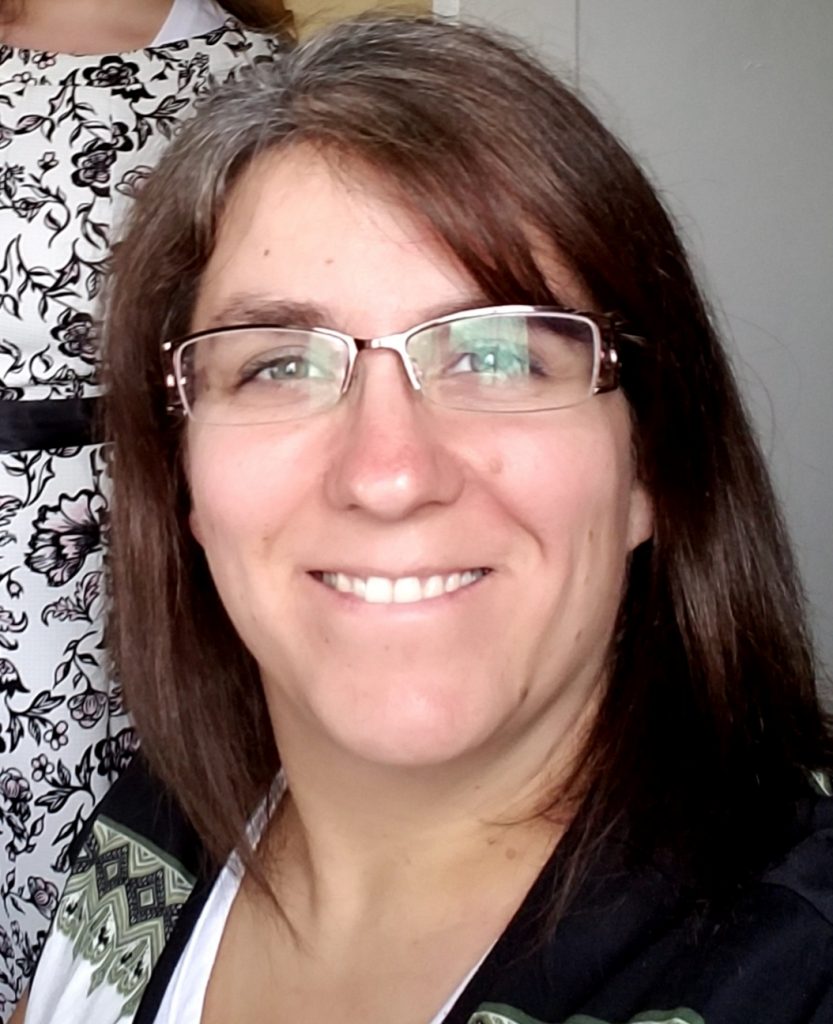 Cathy Olsen is a former student and recent graduate of our Business Technology program at Bridgerland Technical College.
She is a "local gal" from Lewiston, Utah. She loves to spend her free time cycling, crafting, watching Hallmark movies, and spending time with her family and friends. In her early forties, Cathy decided it was time for her to finish her education after several years of putting it on hold to be there for her family. She was very interested in pursing something related to the field of business, and had a lot of different options to choose from.
Bridgerland Technical College stood out to her for a variety of reasons. She knew that taking four years to earn a degree wasn't a path she wanted to commit too. She already had enough time away from the work force and wanted to get started in a career as soon as possible. Finding out that she could finish her certificate at BTECH in under a year was a huge motivating factor in helping Cathy choose our school.
When Cathy started her journey with BTECH, she felt that the Business Technology program had a certain advantage over other business school programs in our state. The time commitment that she put into her schooling was the same time commitment she put into her job. Additionally, the business strategies and techniques she learned in class transferred well into her work environment.  She strongly believes that she was able to get the best out of her program because she began with a goal in mind. In Cathy's case, she loved accounting and wanted to gain the skills necessary to work for an accounting firm.
Cathy states, "The Business Technology program can help you in many areas of business, whether you want to work in accounting, marketing, or even going into the family business. They can help you but you need to know what you want in order to get the best instruction and preparation."
Cathy worked with her instructors to make sure she chose the right classes and tailored her schooling to learn to work in the accounting area of business.
Cathy also recommends internships as a recipe for success. In her situation, she was offered a six-month internship at her current job and she was able to gain more experience in her desired field of work. After her six months as an intern, her employers were impressed by her work and offered her a full-time position and the opportunity to work with her very own clients. She believes that internships can help get your foot in the door, even if the position isn't for the kind of job you may be hoping for. The experience is valuable and will help you to eventually have the career you want.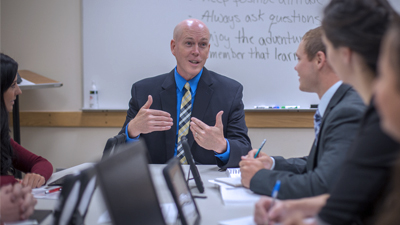 Cathy also believes that continuing education is important. Even though she has finished her schooling, she continues to keep up with the changing laws and business strategies via the internet.
Cathy states "In order to be the best in your field, you need to stay up to date on laws and even spend time learning new software and technology. The more you know, the better you will be able to combat problems that arise in the work force."
Cathy loved her time at Briderland Technical College. She enjoyed being a part of a small classroom size, as well as receiving one on one assistance from her instructors. She said that she felt like BTECH prepared her for the job she has now, and she would not have been able to succeed without the support of her instructors and fellow classmates.