UTECH Scholarship Student Spotlight: Myranda Kramer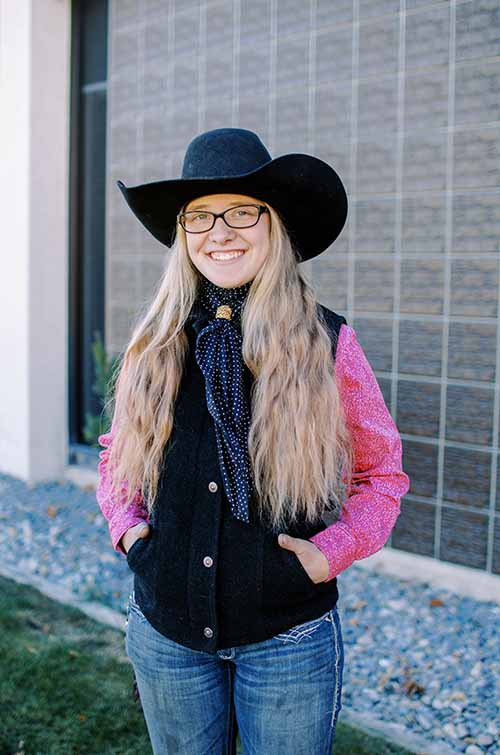 Myranda Kramer was introduced to welding on a whim: it was the only class that would fit into her sophomore high school schedule. Although she had never considered welding as a career, she quickly realized that she had a knack for the skill. "I found what I was naturally good at, and I excelled in it," she said. Myranda continued to take welding classes throughout high school until she successfully completed the Welding Technology program.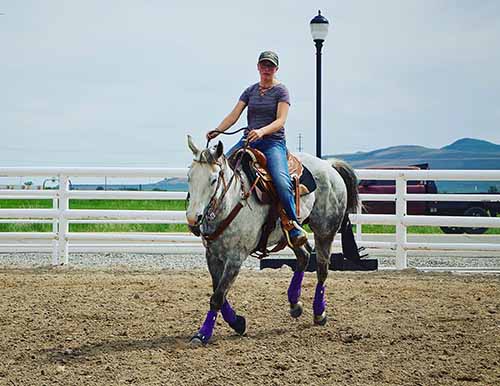 Originally from western Wyoming, Myranda has a passion for horse training and rodeos, having barrel raced for three years. It was after moving to Brigham City in 2017 that she discovered welding.
Myranda's skill and dedication to welding was rewarded with the UTECH Scholarship for Graduating Seniors. The UTECH scholarship enabled her to immediately resume her training after she graduated without having to work. Myranda said she chose BTECH because of the positive experiences she had with both the instructors and the program overall.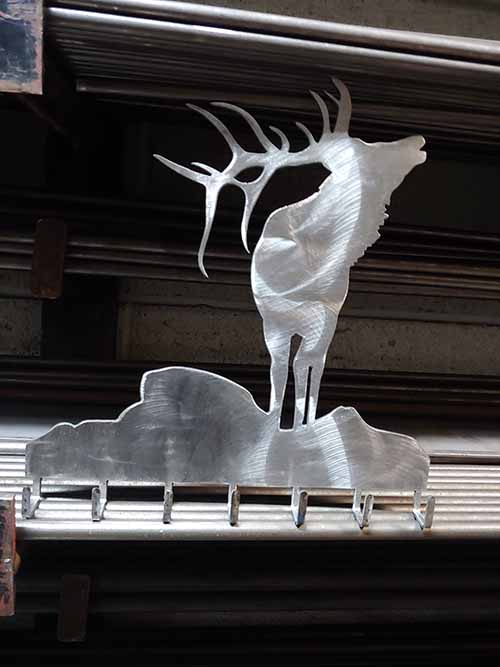 Jess Shaffer, Myranda's Welding Technology instructor, praised Myranda as both a student and a welder, saying, "Myranda Kramer has become a very competent welder. She works hard to be the best she can and does not settle with good, she wants to be great. This dedication and persistence has made Myranda stand out as one of the top of her class. She has been a great student and I know she will be very successful in her career."
Not only has welding provided Myranda with a job she enjoys, it also has given her an avenue to express her creativity. Using her welding and leatherworking skills, she creates different types of western art — both functional and decorative — that she sells on Etsy. Myranda plans to combine her welding prowess, entrepreneurial spirit, and natural independence to someday become a contract welder who can travel around doing on-site welding projects. She hopes to eventually move to Wyoming, Idaho, or Montana where she can raise and ride her own horses.