Bridgerland Technical College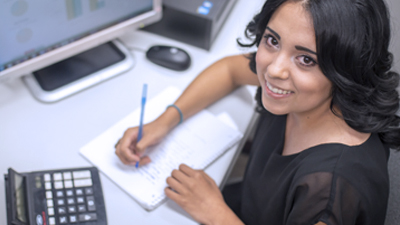 Prepare for your career. Every department works closely with an Occupational Advisory Committee, which consists of business and industry representatives throughout the region. This committee provides valuable advice, guidance, and assistance. Bridgerland Technical College works closely with our business and industry representatives to provide the best training available and effectively prepare students for the workforce.
Land a job! Every effort is made to assist students in securing meaningful employment at the conclusion of their training. Primary responsibility for placement rests with the individual student with first line assistance from the department head of each program.
The Academic Learning Center offers additional assistance to those students seeking help. One goal of the Academic Learning Center is to assist students in developing job seeking skills. This is accomplished through special job seeking skill workshops, resume writing classes, group and individual counseling on how to organize an "aggressive, assertive" attack on the job market, and any other assistance as needed to ensure success in the job search.
The Bridgerland Technical College Web site is a place where employers come to find qualified graduates by posting job openings. View listings here.
On-Campus Job Placement Resources
Enrolled students are also provided the opportunity to work with the Department of Workforce Services (DWS) and Nexeo in finding employment while attending classes at Bridgerland Technical College or for placement upon completion.
Bridgerland Technical College
The Cache Business Resource Center (CBRC) is located at the Bridgerland Technical College Logan Campus - West and provides a physical environment where emerging and established businesses can experience a collaborative environment of training, counseling, state-of-the art operating space, and relevant resource information from both government and private providers. Visit the CBRC at www.cachebrc.com for more information.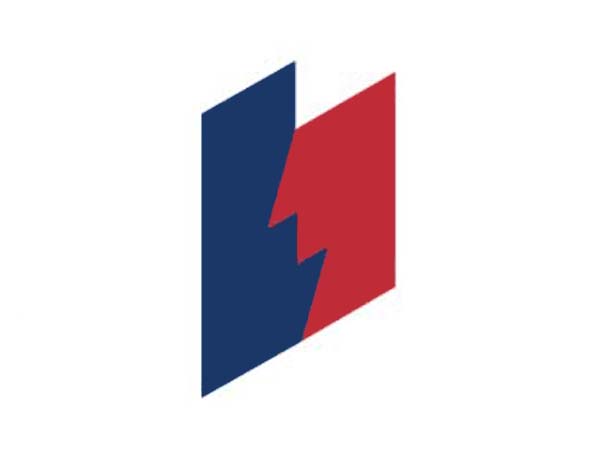 Department of Workforce Services
Visit them daily at 1467 North Main Street, North Logan
E-mail: loganjobs@nexeohr.com
(435) 313-3399
www.nexeohr.com
A Little About Bridgerland Technical College
The mission of the Bridgerland Technical College is to deliver competency-based, employer-guided career and technical education to both secondary and post-secondary students through traditional and technology-enhanced methodologies.
Logan Campus 
Student Services
Monday: 8 am - 4:30 pm (We will be open at 7:30 am on the first day of registration)
Tuesday: 8 am - 6 pm
Wednesday: 8 am - 6 pm
Thursday: 8 am - 4:30 pm
Friday: 8 am - 4 pm
Sat/Sun: Closed
Brigham City Branch Campus 
In-Person Hours Brigham City Branch Campus
Monday: 7:30 am - 4 pm
Tuesday: 7:30 am - 4 pm
Wednesday: 7:30 am - 4 pm
Thursday: 7:30 am - 4 pm
Friday: 7:30 am - 3 pm
Sat/Sun: Closed
Main Office
1301 North 600 West
Logan, UT 84321
Toll Free: 866-701-1100
Local: 435-753-6780
TDD: 800-346-4128
Fax: 435-752-2016