Bridgerland Technical College
Foundation Scholarship
& Donations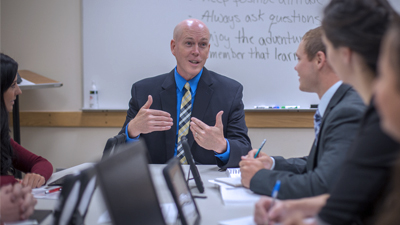 The Foundation Scholarship was developed by the Foundation Board and is periodically offered for students enrolled/enrolling in a Bridgerland Technical College program. For more information on this scholarship and others, visit the Financial Aid & Scholarships page or call (435) 750-3204 or (435) 750-3114. Click here to donate to the Foundation Scholarship.
The mission of the Bridgerland Technical College Foundation is to help support institutional financial and material needs by promoting the College within our service region.
Lisa Balling, Non-Voting Member
Marion Bentley, Trustee
Jane Binns, Trustee
Glenna Boyce, Trustee
Bunny Campbell, Trustee
John Davidson, Non-Voting Member
Harry Gephart, Trustee
Kathy Heninger, Trustee
BJ Hull, Trustee
Lindsay Hull, Trustee
Jim Kemp, Chairman/Trustee
Joel Larson, Trustee
Terry Oliver, Trustee
Gloria Peterson, Non-Voting Member
Bruce Rigby, Trustee
Brandon Smith, Trustee
Brad Sorenson, Non-Voting Member
Ward Taylor, Trustee
Spencer Ward, Trustee
David Watts, Trustee
Jim White, Non-Voting Member
- The Foundation -


How Do We Help?
- Recieve -
Donations
Receive donations of equipment or financial support
- Scholarships-
Students
Provide scholarships to students
- Communicate -
Needs
Communicate to and with local, state, and federal decision makers regarding issues related to Bridgerland Technical College advancement
A Little About Bridgerland Technical College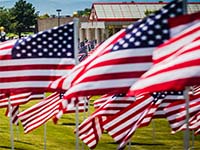 The mission of the Bridgerland Technical College is to deliver competency-based, employer-guided career and technical education to both secondary and post-secondary students through traditional and technology-enhanced methodologies.
Logan Campus - Main
Student Services
Monday: 8 am - 4:30 pm (We will be open at 7:30 am on the first day of registration)
Tuesday: 8 am - 6 pm
Wednesday: 8 am - 6 pm
Thursday: 8 am - 4:30 pm
Friday: 8 am - 4 pm
Sat/Sun: Closed
Brigham City Branch Campus 
Telephone: 435-734-0614
In-Person Hours Brigham City Branch Campus
Monday: 7:30 am - 4 pm
Tuesday: 7:30 am - 4 pm
Wednesday: 7:30 am - 4 pm
Thursday: 7:30 am - 4 pm
Friday: 7:30 am - 3 pm
Sat/Sun: Closed
Logan Campus - Main (Office)
1301 North 600 West
Logan, UT 84321
Toll Free: 866-701-1100
Local: 435-753-6780
TDD: 800-346-4128
Fax: 435-752-2016