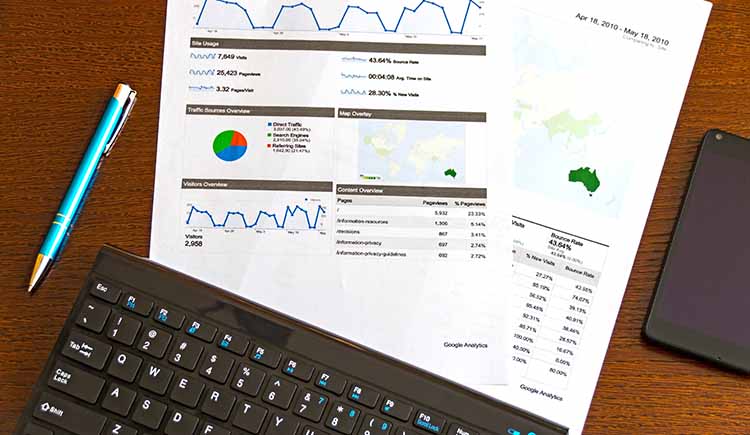 LS 201: Becoming a Better Leader: The Strategy for Incorporating Leader Behavior into our Daily Lives
The Challenge
It's pretty easy to look outside ourselves and identify a good leader. We can describe how they act and what they do.
It's even easier to describe a bad leader. We've all been there.
Most of us struggle, though, to know exactly how to act so we can be good leaders.
This workshop gives us the tools and the plan.
The Workshop
The workshop will benefit all leaders and managers, regardless of level or role in an organization. It will also provide guidance for potential leaders and managers.
We will discuss hands-on leadership skills that you can take back to work. Today.
This workshop will explore key leadership skills, including:
The leadership imperatives: What leaders must do.
The essential need for balance. Ownership versus delegation. Oversight versus micro-management. Coaching versus dictating.
Strategies to set goals, motivate others, and communicate with credibility.
This is a dynamic, highly interactive workshop with other leaders learning leadership skills.
Text and materials provided.
Logan Campus - Main
Telephone: 435-753-6780
Student Services
Monday: 8 am - 4:30 pm
Tuesday: 8 am - 6 pm
Wednesday: 8 am - 6 pm
Thursday: 8 am - 4:30 pm
Friday: 8 am - 4 pm
Sat/Sun: Closed
Brigham City Campus
Telephone: 435-734-0614
Student Services
Monday: 7:30 am - 4 pm
Tuesday: 7:30 am - 4 pm
Wednesday: 7:30 am - 4 pm
Thursday: 7:30 am - 4 pm
Friday: 7:30 am - 3 pm
Sat/Sun: Closed
Logan Campus - Main . 435-753-6780
1301 North 600 West, Logan, UT 84321
Brigham City Campus . 435-734-0614
325 West 1100 South Brigham City, UT 84302