Bridgerland Technical College is open year round. Most programs are open-entry, open-exit, which means you can start the program at the first of every month as long as there is space available. Student's must have a high school diploma or its recognized equivalent (e.g. GED)*. Please contact
a Student Success Advisor
for questions about a program, or
check start dates.
The first step is to fill out the admissions form for the campus you will be attending. This Admissions form is only used to set a student in the database and to ensure student's records are not duplicated.
Logan Campus
Brigham City Branch Campus
Upon processing of the admissions form, certificate-seeking students will receive additional
pre-enrollment programmatic requirements (i.e., academic assessments, preadmission courses, certifications, etc.) of the chosen program (if applicable).
Please check your program for requirements.
Please note:
Some programs may allow students to waive the academic assessments with an ACT (with a minimum score of 17) or SAT (with a minimum score of 930) within four years of date of enrollment Secondary students who successfully complete two trimesters, or one semester, or 90 hours of coursework leading to a certificate with a B grade or higher may waive the academic assessments or preadmission courses unless they are required for a competitive application program. For this to apply, the student must enroll in the post-secondary certificate program attended during high school within one year of secondary graduation. Please email your scores to
studentservices@btech.edu.
If you do not have your scores, schedule your assessment below.
Schedule an Assessment
Step 3 - Enrollment and Registration
Once the Assessment/ACT has been approved, the next step is to meet with a Student Services Representative to complete your enrollment. You will declare your starting date, enrolled hours, and set up your payment schedule. No appointment is necessary. If you have any questions, Student Services can be reached at 435-753-6780 or
studentservices@btech.edu.
*Potential students who do not have a high school diploma or its recognized equivalent may:
1. take and pass the GED test, which is available at the College OR
2. enroll in the Academic Learning GED Preparation Course and take and pass the GED test
You do not have to pay all of your costs at once. Payment plans are available for most programs and books and/or supplies are purchased as needed. Visit the Financial Aid page for more information on grants, scholarships, etc.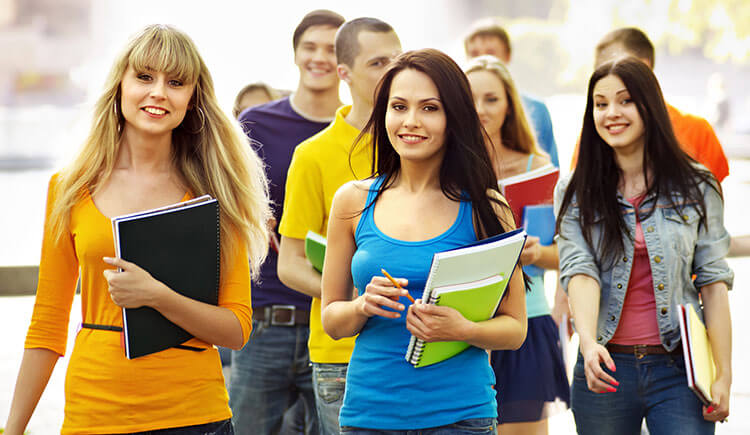 We Are Different
Technical colleges, also known as Vocational or Trade Schools, boast outcome data far above the new federal Gainful Employment regulations. Why? Because technical colleges do exactly what they are supposed to – prepare YOU for a CAREER!
Education at Bridgerland Technical College is Different From Traditional Colleges Because We:
Provide hands-on, real world training using career specific equipment.
Provide HUGE cost and time savings to students.
Design curriculum with direct input from local employers.
Focus on jobs designed to withstand economic changes (you don't outsource services provided by nurses, chefs, electricians, peace officers, etc.).
Train for a variety of occupations experiencing the fastest growth (U.S. Department of Labor Bureau).
Provide articulation opportunities for students wishing to continue their education at Utah State University.
We Care About Your Career Opportunities!
A Little About Bridgerland Technical College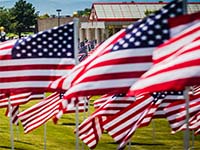 The mission of the Bridgerland Technical College is to deliver competency-based, employer-guided career and technical education to both secondary and post-secondary students through traditional and technology-enhanced methodologies.
Logan Campus - Main
Student Services
Monday: 8 am - 4:30 pm (We will be open at 7:30 am on the first day of registration)
Tuesday: 8 am - 6 pm
Wednesday: 8 am - 6 pm
Thursday: 8 am - 4:30 pm
Friday: 8 am - 4 pm
Sat/Sun: Closed
Brigham City Branch Campus 
Telephone: 435-734-0614
In-Person Hours Brigham City Branch Campus
Monday: 7:30 am - 4 pm
Tuesday: 7:30 am - 4 pm
Wednesday: 7:30 am - 4 pm
Thursday: 7:30 am - 4 pm
Friday: 7:30 am - 3 pm
Sat/Sun: Closed
Logan Campus - Main (Office)
1301 North 600 West
Logan, UT 84321
Toll Free: 866-701-1100
Local: 435-753-6780
TDD: 800-346-4128
Fax: 435-752-2016