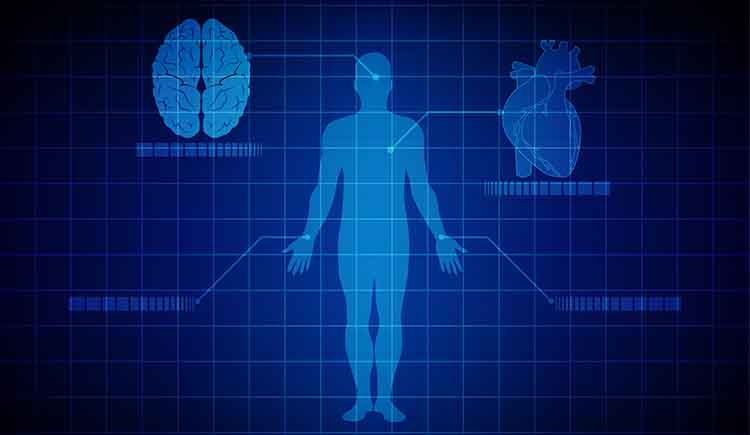 This course covers the basics of human anatomy and physiology including anatomical terminology, basic biochemistry, cells and tissues, and the integumentary, skeletal, muscular, nervous, endocrine, cardiovascular, lymphatic/immune, respiratory, digestive, urinary, and reproductive systems. Introduces common human disease processes.  This course is a prerequisite for the Paramedic program.
Price: $130
Location: Online
Room Number: Online
Date: See Registration Code to the Right
Time: Online
Required Textbook
Anatomy & Physiology for the Prehospital Provider 2nd Edition
Author: American Academy of Orthopaedic Surgeons (AAOS) Staff; Bob Elling; Kirsten M. Elling
Publisher: Jones & Bartlett Learning, LLC
ISBN: 978-1-4496-4230-3
Registration Code
Spring
Spring Registration Opens March 20
| Class Date | Code | Cost |
| --- | --- | --- |
| May 8 - Aug 28 | EMSP 1010 03 LC | $130 |
A Little About Bridgerland Technical College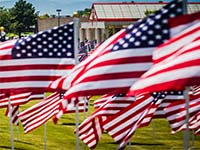 The mission of the Bridgerland Technical College is to deliver competency-based, employer-guided career and technical education to both secondary and post-secondary students through traditional and technology-enhanced methodologies. This hands-on technical education provides occupational education, skills training, and workforce development to support the educational and economic development of the Bear River Region.
Logan Campus
1301 North 600 West
Logan, UT 84321
Toll-Free: 866-701-1100
Local: 435-753-6780
TDD: 800-346-4128
Fax: 435-752-2016
Brigham City Campus
325 West 1100 South
Brigham City, UT 84302
Main: 435-734-0614
Toll-Free: 800-827-0614
Fax: 435-734-0431