Bridgerland Technical College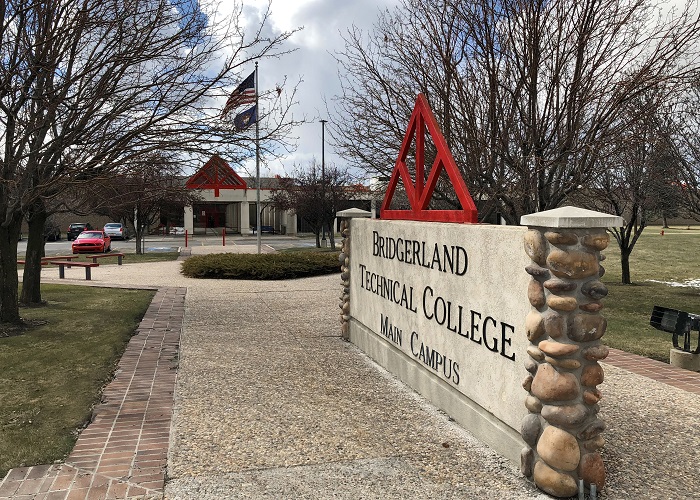 Utah System of Technical Colleges Board of Trustees
The Utah System of Technical Colleges consists of eight Technical Colleges governed by a Board of Trustees who represent businesses, industry, trades and apprenticeships from every region of the state.  The work of the Trustees is overseen by Utah's Commissioner of Technical Education.
Trustees are appointed by the Governor, confirmed by the Utah State Senate and serve four year terms.
Board meetings are held at least quarterly and are open to the public.
To learn more, please visit the UTECH website
Bridgerland Technical College Board of Directors and Institutional Advisory Committee
Neil C. Perkes
Chair
Industry Representative
Logan Regional Hospital
Nancy Kennedy
Vice Chair
Education Representative
Box Elder School District
David Brown
Industry Representative
Western AgCredit
Michael Madsen
Industry Representative
Michael J. Madsen Construction
Jack Draxler
Industry Representative
Draxler Appraisal Services, Inc.
Jeffery S. Packer
Industry Representative
All Pro Real Estate
Monica Holdaway
Industry Representative
Box Elder Chamber of Commerce
Brian Hyde
Industry Representative
Autoliv
Taylor Adams
Education Representative
Utah State University
Ann Geary
Education Representative
Logan City School District
Roger D. Pulsipher
Education Representative
Cache School District
Eric Wamsley
Education Representative
Rich School District
Board of Directors Meetings
Board Meeting Agenda items, Minutes, and Audio are available on the Utah Public Notice Website.
All meetings, unless otherwise indicated, are located at Bridgerland Technical College Main Campus, 1301 North 600 West, Logan, Utah. Minutes will be posted after they are approved in the next regular meeting.
A Little About Bridgerland Technical College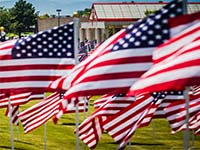 The mission of the Bridgerland Technical College is to deliver competency-based, employer-guided career and technical education to both secondary and post-secondary students through traditional and technology-enhanced methodologies.
Logan Campus - Main
Telephone: 435-753-6780
Student Services
Monday: 8 am - 4:30 pm
Tuesday: 8 am - 6 pm
Wednesday: 8 am - 6 pm
Thursday: 8 am - 4:30 pm
Friday: 8 am - 4 pm
Sat/Sun: Closed
Brigham City Branch Campus
Telephone: 435-734-0614
Student Services
Monday: 7:30 am - 4 pm
Tuesday: 7:30 am - 4 pm
Wednesday: 7:30 am - 4 pm
Thursday: 7:30 am - 4 pm
Friday: 7:30 am - 3 pm
Sat/Sun: Closed
Logan Campus - Main (Office)
1301 North 600 West
Logan, UT 84321
Toll Free: 866-701-1100
Local: 435-753-6780
TDD: 800-346-4128
Fax: 435-752-2016