Basic Field Training Officer (FTO)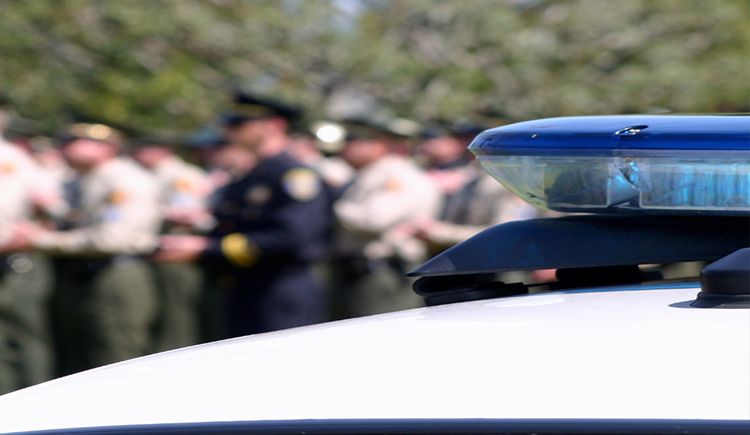 The National Association of Field Training Officers continues preparing your Field Training Unit for the challenges of 21st century policing by providing a comprehensive and client-oriented curriculum. NAFTO, in conjunction with the Bridgerland Technical College, is proud to offer our Basic Field Training Officer Course in Logan, Utah. This training is designed for personnel entering Field Training Units in Patrol, Detention, Communications, and Support Services.
This class will only be offered to invitees of Bridgerland Technical College.
Basic FTO School
Field Training Officers train and evaluate career candidates in preparation for solo duty in law enforcement, corrections, and communications. Our Basic 3 Day School will provide the new FTO with the tools necessary to train and evaluate career candidates during the field training process.
NAFTO's Basic FTO School is a nationally recognized model for preparing experienced patrol officers for a career in field training. The San Jose Model, Reno Model, and Modified San Jose Model are discussed. The course focuses on the FTO themselves and how they can improve their interpersonal and instruction skills to increase trainee retention. The classes incorporate a variety of learning activities, including group work, case law discussion, and video scenarios.
This 24-hour class covers such topics as Intro to FTO, Adult Learning, Generational Leadership, Standardized Evaluations Guidelines, Ethics, Equal Opportunity Employment, Civil Liability, and Officer Safety. Each block of study is directed at the Field Training Officer, and ways to improve their teaching, work product, and approach to today's Officer in Training. Information includes motivating different generations of trainees, career survival for the FTO, and liability pertaining to evaluations. Unlike most schools, NAFTO does not focus on a single model of field training.  NAFTO offers techniques and skills that can be applied within any training model.
Individuals are responsible for canceling their registration should they not be able to attend. Refunds will not be issued for non-attendance. Cancellations received before the first day of class will receive a 100% refund. No refunds, in whole or in part, will be given on or after the first day of class.
Click here to learn more about our Refund Policy.
Registration Code
| Class Date | Day | Time | Code | Cost |
| --- | --- | --- | --- | --- |
| Nov 6, 7, 8 | M Tu  W | 0800-1700 | CE21 0010 01 LC | $350 |

The mission of the Bridgerland Technical College is to deliver competency-based, employer-guided career and technical education to both secondary and post-secondary students through traditional and technology-enhanced

methodologies. This hands-on technical education provides occupational education, skills training, and workforce development to support the educational and economic development of the Bear River Region. 

Logan Campus - Main
Telephone: 435-753-6780
Student Services
Monday: 8 am - 4:30 pm
Tuesday: 8 am - 6 pm
Wednesday: 8 am - 6 pm
Thursday: 8 am - 4:30 pm
Friday: 8 am - 4 pm
Sat/Sun: Closed
Brigham City Campus
Telephone: 435-734-0614
Student Services
Monday: 7:30 am - 4 pm
Tuesday: 7:30 am - 4 pm
Wednesday: 7:30 am - 4 pm
Thursday: 7:30 am - 4 pm
Friday: 7:30 am - 3 pm
Sat/Sun: Closed
Logan Campus - Main . 435-753-6780
1301 North 600 West, Logan, UT 84321
Brigham City Campus . 435-734-0614
325 West 1100 South Brigham City, UT 84302